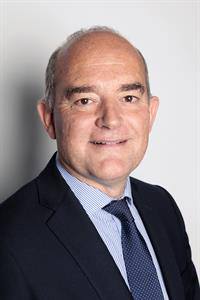 Director of Corporate Affairs
Brian joined Certas Energy in January 2014. Previously, Brian was the former independent chairman of the Downstream Oil Distribution Forum and he has also held positions at Chevron and Valero, building up an extensive knowledge of the commercial, road, aviation and retail forecourt sectors. 

Brian has an excellent understanding of the issues currently affecting the fuel industry and played a key role in the development of the Petroleum Driver Passport, the first industry-led driver training initiative.