Buy Now, Pay Later on Fuel*
Take advantage of current heating oil prices and pay £0 for 90 days*
BUY NOW,
PAY LATER
PAYMENT
OPTION
Why not Buy Now and Pay Later on your heating oil this summer?
As we head into summer, winter may be the last thing on your mind. To help you spread the cost of your heating bills and prepare you for those colder months ahead, we're giving you the option to fill up your tank today and pay nothing for 90 days.*
With no interest, additional fees or hidden charges (if you pay on time in 90 days) order your heating oil today to beat the winter rush and stay in control of your heating bills.* 
You must adhere to the T&Cs – full T&Cs can be found here.
We're proud to be the country's largest provider of heating oil, working up and down the country to keep you and your loved ones warm, safe and happy all year round. 
With a team of 2,300 heating oil experts dotted across the UK, 120 depots and 900 tankers in tow, you know you can always rely on us to be on your doorstep. We may be large in numbers, but we're local at heart.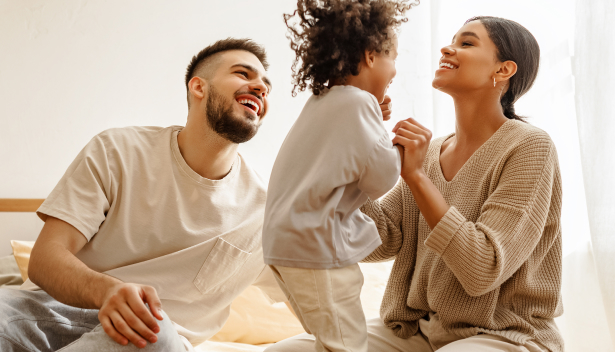 Fuel and a whole lot more
Why not join thousands of customers who rated us the country's most trusted heating oil supplier on TrustPilot?† Friendly, local delivery teams on your doorstep Safe, reliable service you can trust No hidden delivery charges. Plus, a range of ways to pay A choice of fuels including Glowmax, our premium heating oil Optional, automatic fuel top ups and more
*Please be aware Certas Energy Pay in 90 days is an unregulated credit agreement. This offer is only available to 18+, UK residents only. Missed payments will incur late payment interest and your details may be passed onto a debt collection agency working on our behalf.
Heating oil prices are subject to change on a daily basis, the price quoted on the day can only be held until midnight on the day of quotation. You agree to pay the the price quoted on the day of order and are not eligible for any price reductions once the order has been placed.