Spring
Fuelling UK farms all year round
Keeping UK farms moving all year round
Reliable, local supplier for red diesel, lubricants,
AdBlue, tanks and more...
Reliable farm fuel and lubricant supplier
Supporting farmers through reliable fuel and lubricants supply and management, our specialist local teams, depots and drivers are here to ensure your farm machinery keeps moving, whatever the weather.
Fuelling UK farms all year round​
Reliable, local supplier for red diesel, lubricants, AdBlue, tanks and more…
PLAN AHEAD WITH THE FUEL EXPERTS
Keep your farm moving this winter
Certas Energy has the products to keep your farm
fuelled up and right on track this winter.
Tractor diesel, heating oil and more...
When running a busy farm, we understand your fuel supply is just one of many things to manage. With over 100 years of fuel supply experience, 900 tankers, 130 depots, competitive pricing and friendly local teams and drivers, we work hard to take the stress out of your fuel deliveries to help keep your farm moving, always.
Discover a cleaner fuel alternative
As the NFU calls for zero farming emissions by 2040, we are all considering how we can reduce our impact and strive for a sustainable future. Shell GTL Fuel, available from Certas Energy, is a drop-in, cleaner-burning, OEM-approve, FAME free, diesel alternative. With no need to make engine modifications, you can reduce your emissions to benefit your workforce and the environment without impacting productivity today.
FUEL THEFT? SPILLS? FALLS FROM HEIGHT?
Tanks and monitoring solutions for safer, secure farming
As well as all the other challenges facing the industry, farmers also need to contend with rising levels of rural crime, changing regulations and high fatality rates. All these issues can related to poorly maintained fuel storage tanks, representing real risks to farmers. Discover our top tips, advice and product range to keep your farm safe and your tanks compliant.
PROTECT MACHINERY, MAXIMISE LIFESPAN
Approved by many leading agricultural manufacturers including Massey Ferguson, Case, New Holland and John Deere, we supply lubricants from leading global manufacturers to ensure you have access to a range of products to suit all your farm's machinery needs.
HEATING. BOILING. DRYING. SAVING.
Running grain dryers and heating buildings or equipment can be expensive. Therma35, our own brand of agricultural heating oil, is a cost-saving alternative to conventional gas oil and red diesel. Suitable for use in commercial boilers, dryers and heaters, you can save with Therma35 immediately without having to make any modifications to existing equipment.
Biodiesel, FAME and your fuel supply – everything you need to know about industry-wide changes to FAME content in fuel. Read our guide.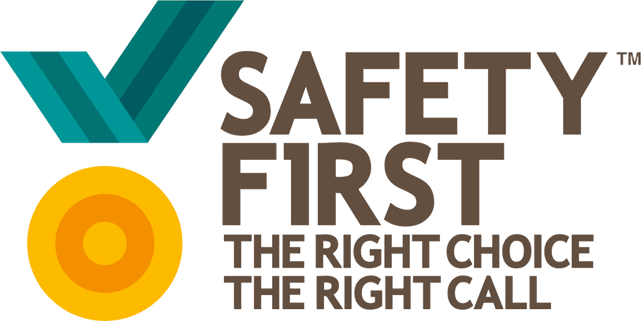 Keeping health and safety a priority
Unfortunately, farming still remains to be one of the UK's most hazardous industries. We raise awareness of key safety issues relating to fuel delivery, storage and machinery maintenance to help keep you and your farm safe.