Keeping you warm and cosy
Our range of top quality domestic heating oils keep your home running all year round
Our range of top quality domestic heating oils keep your
home running all year round
Our range of top quality domestic heating oils keep your home running all year round
We're the UK's number 1 heating oil supplier for a reason. We provide top-quality products to help heat your home – like Glowmax, our premium heating oil which helps protect and improve the efficiency of your heating system.
Get a quote, order fuel and let Certas Energy takes care of all your heating needs.
Local service you can depend on
Our friendly team are on hand to help wherever you are in the UK; from when you place your order, right through to delivery. Plus, our network of drivers will ensure your heating oil is delivered safely and efficiently – even checking for leaks by giving your tank a free visual inspection before they top up.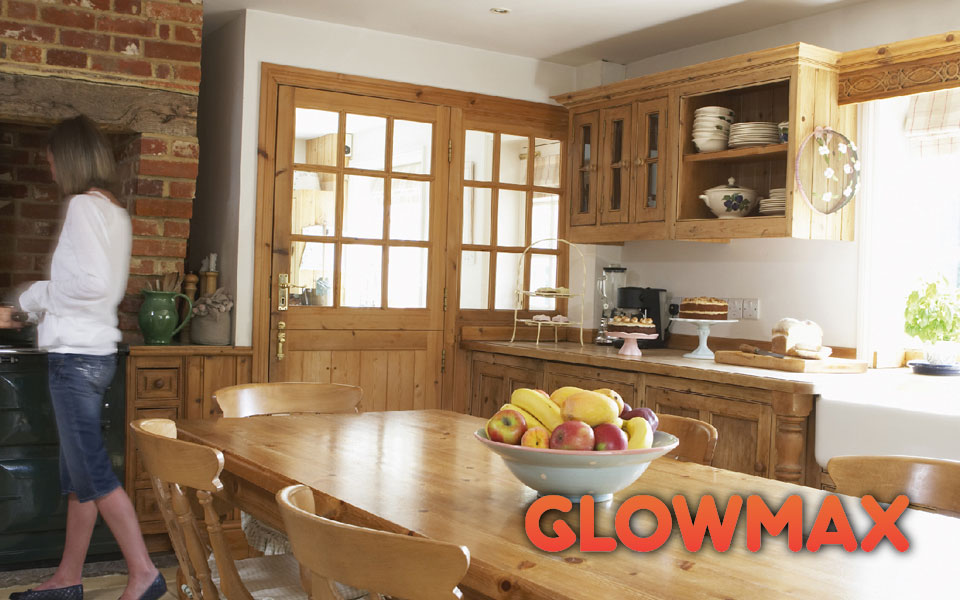 Glowmax - our cleaner, more efficient heating oil
We're proud to offer Glowmax, our premium heating oil. It's a cleaner burning fuel which improves the efficiency and performance of your boiler and cooker, while lowering the risk of breakdown. Glowmax has been tried and tested by AGA – what's not to like?
Payment options to suit you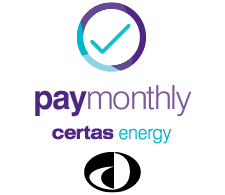 Certas Energy Pay Monthly allows you to spread your heating oil bills into monthly Direct Debits, to better manage your fuel costs throughout the year.*
Pay for your fuel up front each time you order. Payments can be made by debit or credit card, simply give us a call or order online when you're ready to top up.
The hassle-free way to pay
Take a look at our handy video to see how signing up to Certas Energy Pay Monthly can help you manage your heating oil payments with manageable monthly instalments.
Never run out of heating oil again
With our planned delivery options, enjoy complete peace of mind knowing your tank will stay topped up rain or shine. There's no need to call to arrange your top up, and you'll get confirmation in advance of delivery. Give our team a call to join one of our plans today.
Our commitment to safety means that we'll give your tank a free visual health inspection when we deliver your heating oil, to make sure you stay free from costly leakages. Plus, if you do have a problem, our expert tank team are on hand to help sort it out.
Take control of your heating oil with one of our handy Smart Monitors. With a host of smart features, you can control what you're spending, how much you're using and precisely how much fuel is in your tank. It puts the power back in your hands, so you'll never run out of heating oil again.* 
Heating oil is the name commonly used for a petroleum oil that is used to heat homes with more traditional heating systems. Heating oil is burned in an oil burner to heat up water, and then the water is pumped around your home through piping and radiators to heat your house. There are over one million households in the UK that rely on heating oil instead of the national gas grid.
How Much Heating Oil Should I Order?
It's important to effectively anticipate your heating oil usage to make sure you have enough oil to last the winter season. The minimum order for heating oil is 500 litres and domestic tanks typically range in size from 1,000 litres to 2,700 litres. Every home is different, so check your oil tank gauge to see how much oil your household consumes.
How Do I Know When I Need To Reorder Heating Oil?
It's best to order heating oil when your oil tank gauge indicates that your tank has less than a quarter of oil left in it. Avoid waiting until your tank is nearly empty to place a new order, as sometimes unpredictable weather can cause delivery delays. Heating oil is cheapest in the warmer months, so try stocking up on oil in the summer and ensure you're prepared for the winter season.
Which Heating Oil Do I Need?
There are two types of heating oil; kerosene and premium kerosene. Kerosene is a light, petroleum oil that is also known as 28-second oil and is the main type of heating oil that is used to heat homes in the UK. Premium kerosene is a higher quality oil that provides additional benefits to standard oil. At Certas Energy, we're proud to offer Glowmax, our premium heating oil that is a cleaner burning fuel. Glowmax has been tested by AGA and is proven to improve the efficiency and performance of your boiler and cooker, while lowering the risk of breakdown. Whilst premium oils are more expensive than standard heating oils, the additional benefits that premium oils offer help customers to save money in the long run.
How Do I Store Heating Oil?
Heating oil can be stored in a plastic or steel storage container, such as a tank, drum, intermediate bulk container (IBCs) or a mobile container. If you need to install or replace an oil storage container at your property, make sure you use an OFTEC-registered engineer to ensure your installation is safe and compliant. There are strict fuel storage tank regulations in place to protect the environment.
Do You Supply Heating Oil Tanks?
Yes, we do. As well as supplying heating oil, we're also experts in oil tanks and offer a range of oil storage solutions to suit your needs. Whether that's giving your current storage container some TLC or helping you choose the right tank for your home from our range of top quality Kingspan oil tanks. Our friendly OFTEC-registered engineers can even fit and fill your new tank for you. All it takes is one call to sort it all.
Do You Supply Fuel Monitors?
Yes, we do. Our Smart Monitor helps you to take control of your heating oil usage and monitor your oil levels without having to manually check your tank. Simply log in to the Smart Monitor app to check your oil levels. For added peace of mind, we'll also arrange automatic fuel deliveries when you're running low, so you'll never have to worry about your heating oil levels again.
How Should I Prepare For My Delivery?
In order to have a safe and efficient heating oil delivery, please make sure that our drivers have easy access to your oil storage tank. Leave gates unlocked or ensure the driver knows how to access your tank and that there are no obstacles blocking access to the roads or pathways leading to your tank.