Keeping you warm and cosy
Our range of top quality domestic heating oils keep your home running all year round
Our range of top quality domestic heating oils keep your
home running all year round
Our range of top quality domestic heating oils keep your home running all year round
We're the UK's number 1 heating oil supplier for a reason. We provide top-quality products to help heat your home – like Glowmax, our premium heating oil which helps protect and improve the efficiency of your heating system.
Get a quote, order fuel and let Certas Energy takes care of all your heating needs.
Local service you can depend on
Our friendly team are on hand to help wherever you are in the UK; from when you place your order, right through to delivery. Plus, our network of drivers will ensure your heating oil is delivered safely and efficiently – even checking for leaks by giving your tank a free visual inspection before they top up.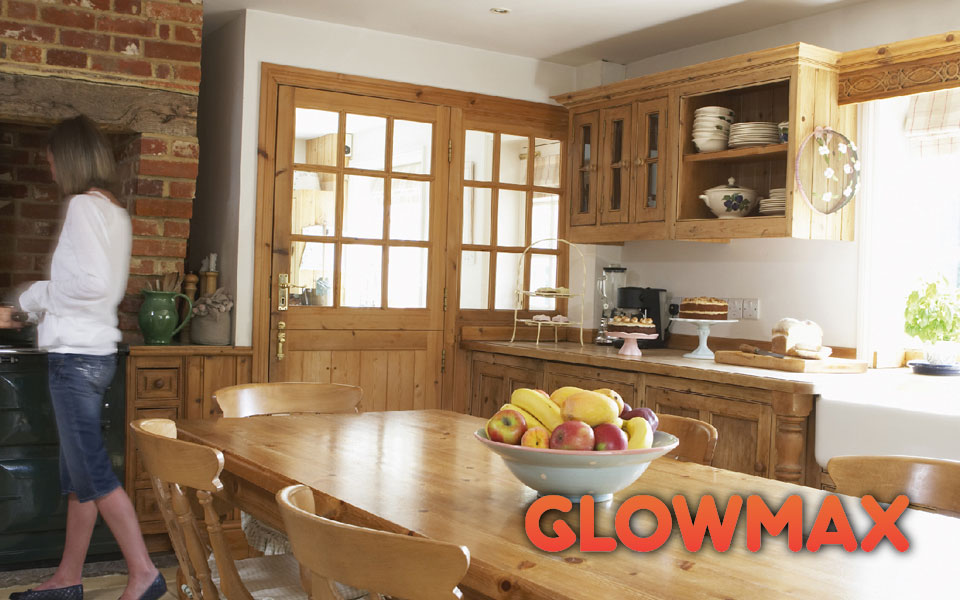 Glowmax - our cleaner, more efficient heating oil
We're proud to offer Glowmax, our premium heating oil. It's a cleaner burning fuel which improves the efficiency and performance of your boiler and cooker, while lowering the risk of breakdown. Glowmax has been tried and tested by AGA – what's not to like?
Payment options to suit you
Certas Energy Easy Payments allows you to spread your heating oil bills into monthly Direct Debits, to better manage your fuel costs throughout the year.*
Pay for your fuel up front each time you order. Payments can be made by debit or credit card, simply give us a call or order online when you're ready to top up.
The hassle-free way to pay
Take a look at our handy video to see how signing up to Certas Energy Easy Payments can help you manage your heating oil payments with manageable monthly instalments.
Never run out of heating oil again
With our planned delivery options, enjoy complete peace of mind knowing your tank will stay topped up rain or shine. There's no need to call to arrange your top up, and you'll get confirmation in advance of delivery. Give our team a call to join one of our plans today.
Our commitment to safety means that we'll give your tank a free visual health inspection when we deliver your heating oil, to make sure you stay free from costly leakages. Plus, if you do have a problem, our expert tank team are on hand to help sort it out.
Take control of your heating oil with one of our handy Smart Monitors. With a host of smart features, you can control what you're spending, how much you're using and precisely how much fuel is in your tank. It puts the power back in your hands, so you'll never run out of heating oil again.*