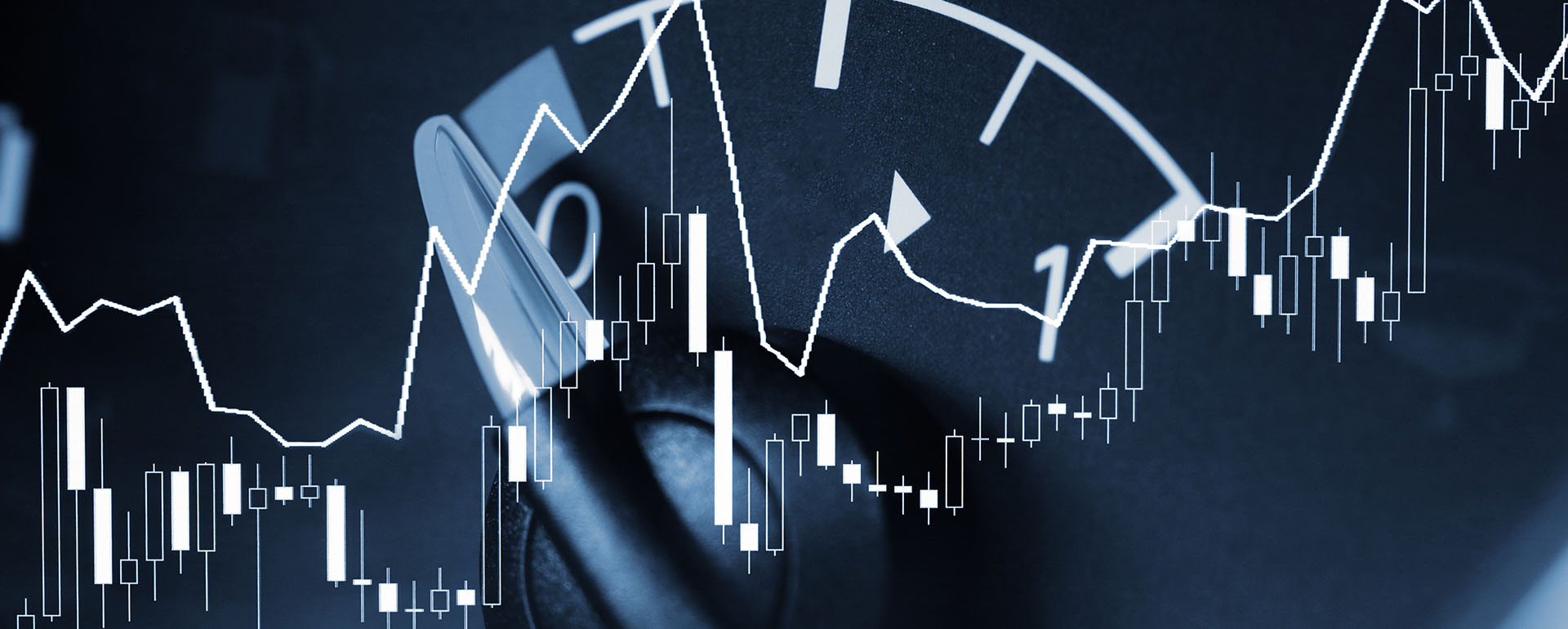 Slider 1
Telemetry for fuel tanks
We understand how important it is to have a reliable, steady supply to keep businesses moving and reduce the risk of unplanned downtime.
Get FuelWise,
view every tank across your business
The Certas Energy FuelWise telemetry system provides in-depth data for single or multiple commercial tanks. Not just fuels, bulk liquids such as lubricants, waste oils and AdBlue levels can be monitored in the same way.

Find your local Certas Energy team with our handy locator map
FuelWise telemetry systems
Provides in-depth data within 48 hours of installation, that you can view anywhere, anytime, offering you total convenience and peace of mind.


3 year warranty
Secure, hosted data centre
Suitable for integration with other management systems
Quick and easy to install
Optimise stock management
Peace of mind – stock management and full visibility
Combine with planned delivery for complete fuel management
Easy control –  check your fuel levels wherever you are, using the app or online portal
Quality install – completed by  trained engineer
No nasty surprises – thefts and sudden drop alerts in case of any leakage; consumption monitoring; projected run out date
Reduced risks – less environmental risks from overfilling; health and safety- increased staff protection; avoid insurance premiums and accident claims
FUEL MANAGEMENT DASHBOARD
Accessing and viewing your data​
With the FuelWise telemetry system from Certas Energy, your business can monitor its liquid stock usage and levels via the Connect Sensor Portal and Mobile App, on any web enabled device. With daily or weekly reporting options and monthly or quarterly payment plans available, you can access and pay for your data when it suits your business.
Log in to your online dashboard and see all the data you need – statistics, statuses and measurements from every tank across your business. Consumption data Fill volume Sudden drop alert Projected run out date Low level alert
Take the stress out of fuel management
With the Certas Energy team's expert knowledge of the agricultural sector and understanding of the demands placed on farms during the busy harvest season, they developed a bespoke fuel management package that suited the needs of Fairfield Farm Crisps.
Experts in fuelling businesses
At Certas Energy, we're committed to providing total fuel supply and management solutions to keep businesses moving.
Contact us to discuss your supply, storage and monitoring challenges and requirements.