Slider 1
We are the largest independent distributors of fuel and lubricants in the UK. We deliver over 6 billion litres of oil to customers across Britain every year.
We have always provided our customers with excellent personal service and a great range of energy products and services. Our extensive and reliable delivery network comprises more than 94 depots, 900 tankers and over 2,500 employees.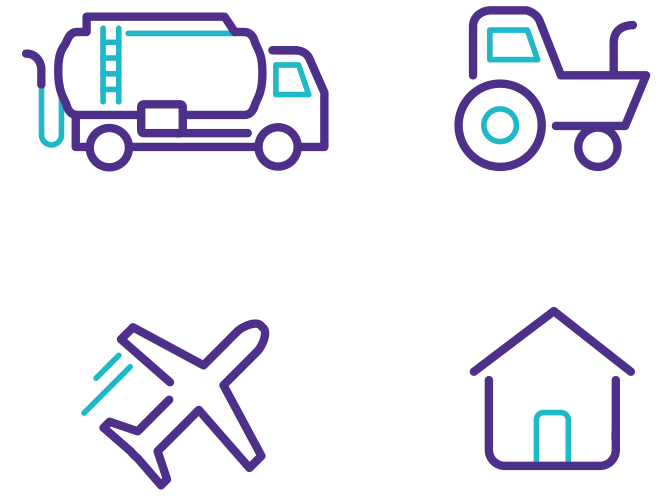 At Certas Energy we're keen to take a lead in the industry. We have a culture of strong safety and compliance principles, driven by our dedicated Safety F1rst and Doing the Right Thing (compliance) Initiative. Health and safety is paramount to our business ethos – it is fundamental to good business performance, and integral to long-term business success.
Our diverse customer base includes rural residential customers, small, medium and large businesses, agricultural businesses and family farms. In addition, we have specialist sector teams for marine, fuel retailing and lubricant customers. For the fuel retail sector, we have supply agreements to 800 retail forecourts, including 400 Gulf-branded sites. We are a major supplier of transport fuel through our branded fuel cards business. In addition we offer lubricant products to all commercial sectors and offer other complementary services, including boiler servicing and maintenance, tanks, additives and specialist fuels.
We work as one team, making our energy expertise and outstanding service count for all our customers
With two prime locations, in Warrington, Cheshire and Larbert, Falkirk, here's a short intro to the Certas Energy senior team.
Managing Director Energy Solutions
Managing Director Roadside Services
Managing Director European Lubricants
Domestic & Corporate Affairs Director
European Sourcing Director
Legal and Compliance Director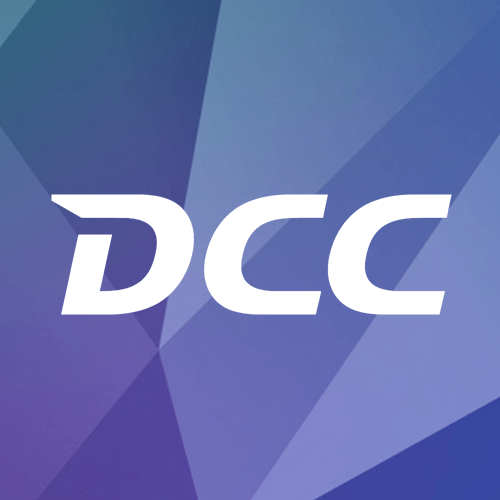 DCC is a leading international sales, marketing and support services group.
We provide solutions the world needs across three transformative sectors: energy, healthcare and technology; where we acquire, improve and grow diverse businesses.
We bring our growth mindset to our businesses in 22 countries across four continents, empowering our 16,000 employees to create long term value – for our shareholders, customers, society and the planet. The world needs cleaner energy for everyone.
We are committed to being a responsible business and through our dedicated corporate volunteering programme, Hands in the Community, each year, we commit to invest 1% of our profits to support community initiatives.