Heating oil monitoring made simple
A clever monitor for your heating oil tank. A handy app for you. A whole host of benefits to make your life easier. Speak to our experts to find out more.
MANAGING YOUR HEATING OIL JUST GOT EASIER
The new FoxRadar is a heating oil monitor created with all your needs in mind. It gives you complete control of your oil consumption, all from the convenience of a handy mobile app.
Thanks to our DIY installation FoxRadar, you can now keep an eye on your oil levels from anywhere anytime and get alerts when your tank is running low.
6 Reasons you will love our FoxRadar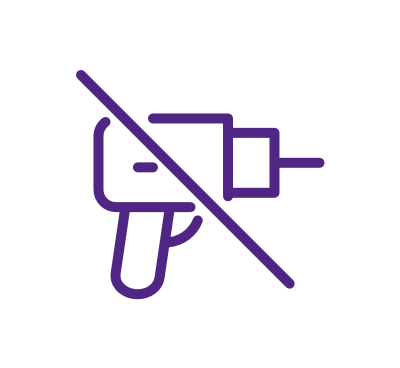 No more tank drill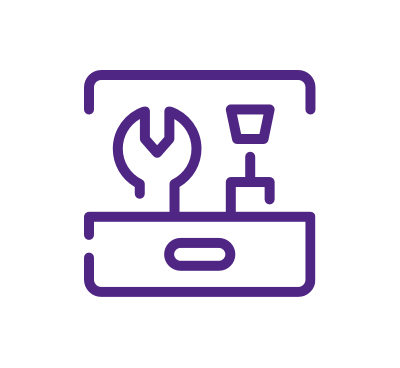 DIY Installation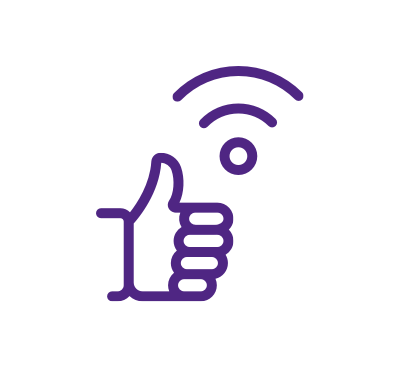 multiple connectivity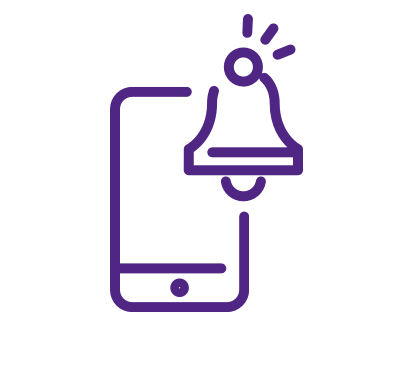 two automated oil level alerts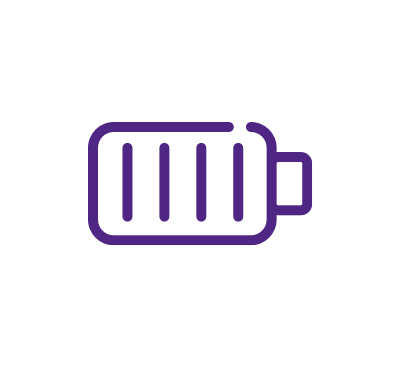 long battery life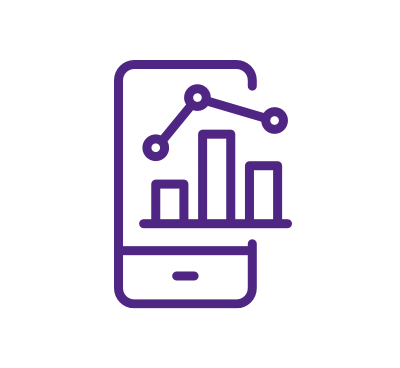 Consumption at a glance
Peace of mind all year round
When your FoxRadar oil monitor arrives in the post, you can simply download the FoxMobile app and follow the easy steps to install it to your tank.
After installation, you will be able to keep an eye on the level of your heating oil from your smartphone or tablet at all times. Your oil levels will be updated every day and displayed on the app.
Quick and easy installation
Do it yourself in no time
With our new and improved home heating oil monitor there's no need to drill your tank. You can choose between an adhesive base or a screw-in option for tanks with an existing gauge hole. You don't have to wait for an engineer to install FoxRadar, the easy installation process is completely DIY. Plus, with FoxRadar you get up to 5 years of battery life so there's minimal maintenance required.
STAY IN CONTROL, WHEREVER YOU ARE
We help thousands of people across the UK to stay in control of their home heating oil consumption. FoxRadar's mobile and WiFi connectivity features ensure seamless monitor and app linkage even in the most rural locations. Watch our video to find out how easy it is to get your FoxRadar oil level monitor and app set up and running.
We are helping you stay in control of your heating oil consumption with daily oil level updates on the FoxRadar app. Created for easy use on your smartphone or tablet, FoxRadar allows you 24/7 access wherever you are to check your heating oil levels.
Your app can be connected to multiple FoxRadar units, allowing you to easily keep track of your holiday or second home at the same time. You can also give your loved ones access and let them manage your oil levels for you.
Regular oil level updates
Keep an eye on your oil levels with daily updates to your app. You will receive two automated oil level alerts when your heating oil is running low.
Optional automatic top ups
As part of the country's most trusted heating oil supplier, we provide you with hassle-free heating oil whenever you need it. If you want to top up your tank without lifting a finger, just contact your local team to set up automatic deliveries for complete peace of mind.
Start monitoring your heating oil for only £6 a month
Want to find out more about FoxRadar? Call a member of our team.
FoxRadar questions at the ready?
Find the answers to FAQs about FoxRadar and the FoxMobile app here.
How does the FoxRadar device work and what do I need?
FoxRadar is a wireless tank monitor, which measures the oil level in your tank. You will get regular oil level updates from FoxRadar directly to your phone or tablet.
The FoxMobile app will guide you step by step on how to install the unit on your tank and activate it. All you need is the FoxRadar unit, an email address and your smartphone to download the App.
How do I know when I need to re-order heating oil?
It's best to order heating oil when your oil tank gauge indicates that your tank has less than a quarter of oil left in it. Avoid waiting until your tank is nearly empty to place a new order, as sometimes unpredictable weather can cause delivery delays. Heating oil is cheapest in the warmer months, so try stocking up on oil in the summer and ensure you're prepared for the winter season.
Can someone fit the monitor for me if I am struggling?
The unit is very easy to install, but if you need extra help, we can send an engineer to do this for you. Bear in mind that the engineer visit is chargeable.
Call us on 0345 600 4040 to arrange an engineer to complete the installation.
Who do I contact if I have issues with FoxRadar?
On the mobile app you'll find a FAQ section, user guides and a dedicated customer service team to help you with any queries you may have.
Is the FoxMobile app easy to use?
The mobile app was specially designed with our customers' requirements in mind. We prioritised ease of use for any age and technical level.
How long will it take it to receive my monitor?
The devices are manufactured in Germany but we hold stock of them in the UK. We aim to deliver each monitor within 5 working days.
What happens if I have connectivity issues with FoxRadar?
FoxRadar was especially designed for regions with poor network coverage. The unit has been equipped with 3 mobile connections via CatM, NB-IoT and 2G which are reliable networks even in the most rural locations, and Wi-Fi connectivity, all in one monitor.
How long will my FoxRadar monitor last?
The monitor battery will last approximately 5 years depending on mobile network and usage.
If FoxRadar is not for me, do you accept returns?
We always prioritise customer satisfaction. In the event that you are not happy with your purchase, contact your dedicated support team and we will arrange a return for you.