Our one team approach and expertise ensures that we stay
ahead of the rest.
Our one team approach and expertise ensures that we stay ahead of the rest.
Big enough to deliver, small enough to care.
We recognise the value the knowledge of our colleagues brings to our customers so in return we recognise their amazing efforts. We are fast paced, always adapting to our market place to ensure we provide the best possible service and solutions to our customers.
What is life really like at Certas Energy
Find out what it means to be a Certas Energy colleague from the national initiatives we get involved with to insights into some of our job roles.
We are aware of a scam where an individal posing as a Certas Energy employee is making fake offers of employment to individuals in return for money to secure a visa. If you receive an offer having not been interviewed or from an email address not ending @certasenergy.co.uk please deal with as suspicious and do not send any money to the individual.
Interested in joining our team?
Be the first to apply and check out our current vacancies and follow our very easy online application process.
Advice and guidance on what to expect when you meet us at an interview
Some useful hints and tips on how to prepare for your Certas Energy interview so you can be the best that you can be!
YOUR DEVELOPMENT AND BENEFITS
Our colleagues are our most valuable asset so we are committed to offering a great benefits package and training and development opportunities to support you in your career.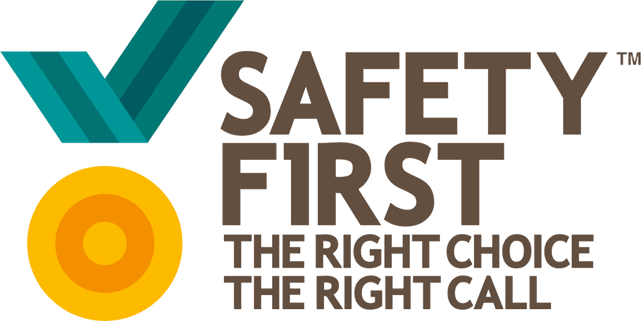 Working together to keep health and safety a priority
Unfortunately, farming still remains to be one of the UK's most hazardous industries. We raise awareness of key safety issues relating to fuel delivery, storage and machinery maintenance to help keep you and your farm safe.
Our graduate programme
DCC has a unique and exciting graduate recruitment programme. If you are a recent or impending undergraduate or postgraduate you can read all about the DCC Graduate Programme here.

You can also read more about what to expect on the graduate programme on our Careers Blog as we talk to recent and past graduates about their experiences.

Frequently asked questions
How do I apply for a vacancy?
In the first instance go to the Vacancies section of the website and look for a vacancy using the search field. You can view detail about the job and at the bottom of the description you are able to input some basic information and upload a CV in application for the post.. Please note that you must apply for all vacancies online as we cannot accept emailed or paper CVs.
When can I expect to hear whether I have been successful after submitting my CV?
Due to the volume of applications we receive we unfortunately cannot respond to every application, however, we do advise that if you have sent your CV in application of a vacancy and haven't heard from us within 2 weeks you have been unsuccessful in being shortlisted to the next stage of the process.
What should I expect during the interview process?
The interview process is one of our best opportunities to get to know you, and for you to get to know our people and business. In most cases, you will meet with the Hiring Manager or sometimes with other team members. You'll be asked questions about your academic and work experiences, as well as being asked competency based questions. It will be most helpful for you to know in advance about Certas Energy and DCC. Further information about Certas Energy can be found here. It would be useful for you to think in advance about what value you think you could bring to our business and be prepared to offer examples of your past achievements or successes. Please also see the Recruitment Process page for further hints and tips
What roles are available for university graduates?
You can view and apply for any of our current vacancies as well as applying for the DCC Graduate Programme here
We've got more to say. Explore our Social Media channels.