Whatever your query, whatever your concern, we're here to help in every way we can. Choose the relevant contact number or email below to get in touch with our friendly team.
Certas Energy Contact Details & Opening Hours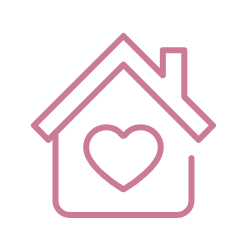 Domestic Heating Oil Contact Details
If you have a question or a query related to our home heating oil products and services, please speak to our domestic team.
Email: Click here to send us an email
Telephone: 0345 600 4040
Our domestic customer line opening hours:
Monday – Friday: 8.00am to 5.30pm
Saturday & Sunday: Closed
Did you know that we also have plenty of complimentary heating oil advice available online for homeowners? Explore our helpful guides.
Whether you want more information about our home heating oil deliveries or boiler servicing, our knowledgeable team will be happy to help. If you're unsure when to get in touch with us, take a look at the questions and answers below.
How do I request a heating oil quote?
You can request a quote from our friendly team over the phone on 0345 600 4040. We can also provide heating oil quotes online for your convenience.
Can I book a boiler service over the phone?
Yes! Call us on 0345 762 0620 and our team will be able to book a visit from one of our OFTEC registered engineers.
Where can I give feedback?
To let us know your thoughts and feedback on our services, please email our dedicated customer service team at customer.relations@certasenergy.co.uk or fill in the form at the bottom of the page.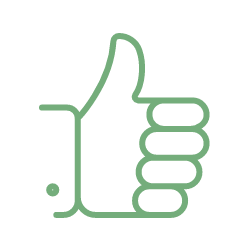 Business Customer Contact Details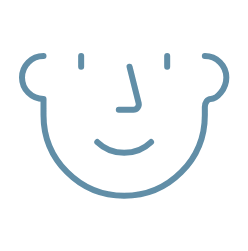 If you have questions about careers and recruitment at Certas, email us at the address below.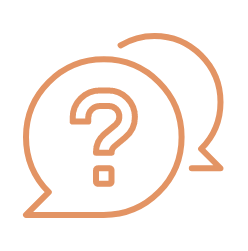 Share your feedback with us
By giving your email details you confirm you are happy for us to notify you of offers and services by email. We won't bombard you – tell us at any time if you want to unsubscribe. Don't worry – we respect your data. We keep it securely and responsibly and we only release it in accordance with the law; otherwise we don't pass on. See privacy policy for more. If you'd like to have a chat about data protection email the Data Protection Officer at dataprotection@certasenergy.co.uk