We provide our customers with a market leading portfolio of lubricants, oils and greases that help maximise efficiency, boost performance and reduce downtime to achieve total cost of ownership savings.
Keeping your business running smoothly with high performance lubricants
Using the right kind of lubricant is essential to the smooth running of your machinery, vehicles and equipment but faced with various OEM (Original Equipment Manufacturer) requirements, different oil grades and emissions regulations, choosing the right lubricant can be confusing. With Certas Energy, it doesn't have to be.
OUR SUPPLIER PARTNERSHIPS
Supplying lubricants from leading manfacturers
Certas Energy supplies lubricants from leading manufacturers Shell, Castrol, Gulf and Valvoline. We are Shell's largest distributor and Gulf's only distributor in the UK. Our wide range of products is designed to meet all your lubricant requirements. Within our portfolio we have four fantastic oil brands – Shell, Castrol, Gulf and Valvoline, with each representing our 'get it right, first time' approach.
LEADING MANUFACTURER BRANDS
High performance lubricants
Quality counts when it comes to lubricant selection which is why we are proud to partner with four leading manufacturer brands to ensure our expert advice is backed up by high performance products. Backed by continual product innovation and Research & Development, we offer the full portfolio from Shell, Castrol, Gulf and Valvoline.
Why choose us as your lubricant supplier?
Our 'right first time' approach means we go beyond just supplying lubricants to our customers. We are committed to supporting businesses select the right products to meet their needs and achieve real business results.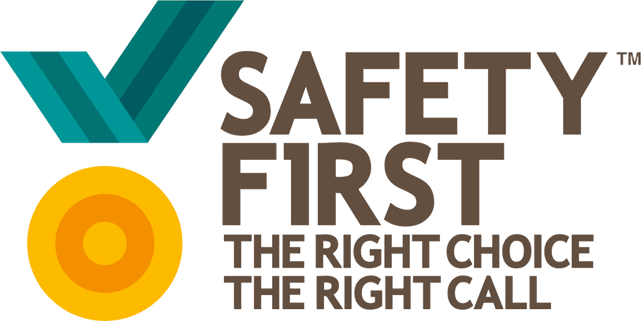 Working together to keep health and safety a priority
Health and Safety is paramount for us – it is fundamental to our business performance, as well as being integral to our long term commercial success.