Keeping the marine industry
moving
Supplier of fuel and lubricants for the marine industry
Dedicated marine specialists available
to assist
Our MARPOL and SOLAS compliance ensures all products we supply adhere to current legislation and we work hard to maintain our efficiency, quick deliveries and competitive pricing, offering you our best possible service.
Have you heard about the new RTFO biofuel legislation changes to diesel and gas oil? To help prepare for the potential impacts of FAME we have created a free guide.
High performance fuels, lubricants, additives, storage solutions and essential accessories combined with efficiency-enhancing services. View our extensive product range
Keeping the marine industry moving
Keeping up to date with the wider marine industry to understand the changing political, environmental and financial challenges our customers face means that we work with you to create partnerships that really understand your needs and priorities; recommending fuel products and services that help you fulfil your requirements.
Our dependable services are available from single drum orders to large-scale marine fuel and lubricants.
With our expansive depot network and dedicated delivery fleet, you can depend on Certas Energy to deliver your products quickly and efficiently. One thing that never changes is our absolute commitment to exceptional customer service, no matter the size of the order or customer.
Products to suit all requirements.
With depots near every major UK port, including the Isle of Wight, Isle of Man, Orkney and Shetland Islands, you can rest assured that Certas Energy can cover all of your bunkering needs.
As important as fuel for smooth operations
We know how important it is to keep your vessel moving. Whether it's keeping your vessel properly lubricated throughout the year, having the correct additives to store your vessel over winter or accessing a reliable fuel supply when you need it, we've got you covered.
Additives help you reduce the cost of maintaining and replacing your machinery, as well as saving you money by improving your fuel's performance and minimising storage problems and waste.
Marine bunkering locations
Alongside road deliveries to almost every UK port, we also have bunkering facilities at:
Thames: Pipe and truck
Aberdeen: Pipe and truck
Poole Wharf: Pipe and truck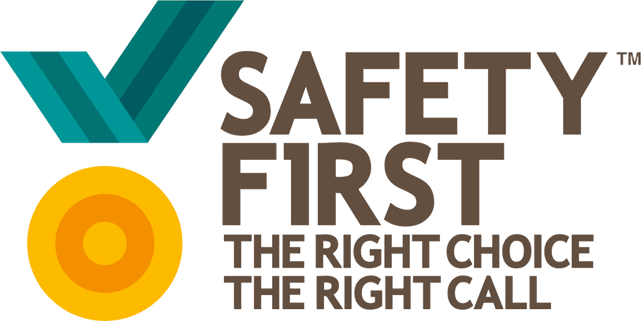 Working together to keep health and safety a priority
Health and Safety is paramount for us – it is fundamental to our business performance, as well as being integral to our long term commercial success.
Making cleaner fuel choices
On 1 January 2020, a significant reduction in the sulphur content of the fuel oil used by ships will be implemented as the 3.5% m/m (mass by mass) global limit currently in place is cut to 0.50% m/m.
Were more got to say. Explore our Social Media channels.