Slider 1
Stay right in the loop
with Certas Energy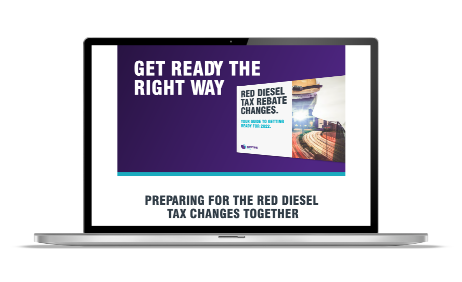 To sign up to our marketing emails, simply fill out the form below. We'll be in touch with industry news like updates to the Red Diesel Tax Changes and guidance on FAME. Plus, we'll send you the most recent Certas Energy offers.
Together, we can keep you right ahead of the latest news.
By submitting this request you agree to Certas Energy processing your personal data and sending you marketing information by email. For more details see our Privacy Notice.