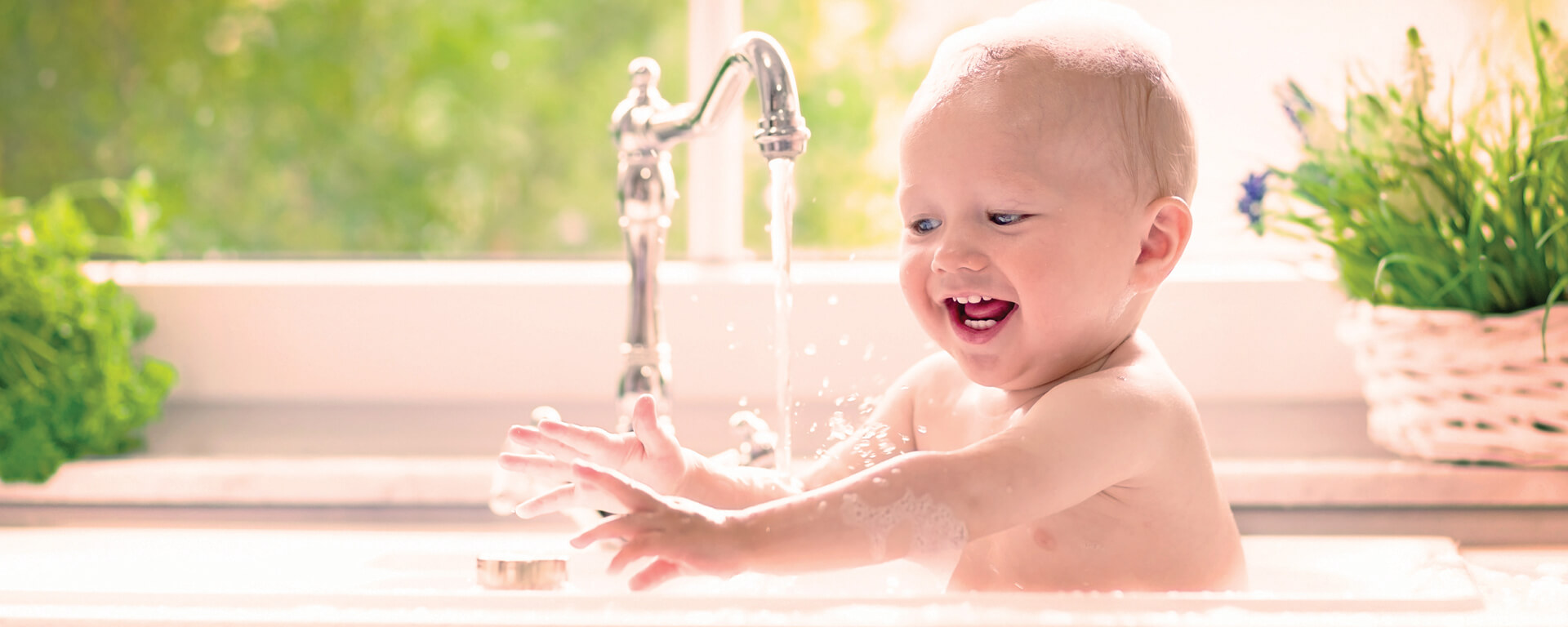 Domestic-Banner image-update-desktop
Want us to call you back?
If you need a boiler service, or anything else boiler-related, just fill out the form below and we'll be in touch soon.
Terms and Conditions:
Please note that our boiler maintenance service may not be available in certain postcodes. For Boilershield customers, charges apply for any additional parts and labour. Boilershield and Boilershield Plus are subject to terms and conditions which are available to certasenergy.co.uk/policies/heating-service-terms-and-conditions/.