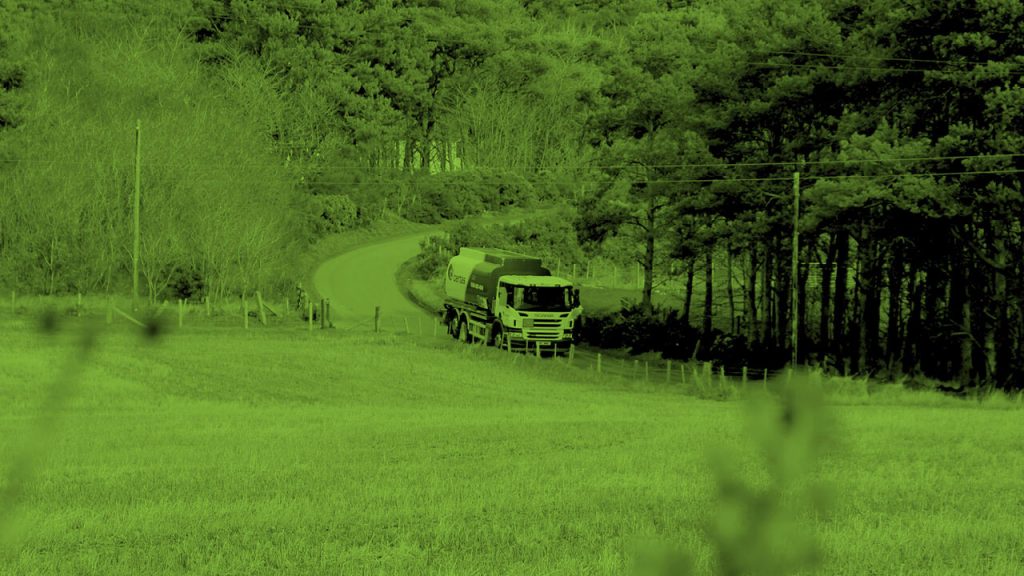 New scheme supports businesses to immediately address poor air quality with cleaner burning fuel and climate concerns through nature-based solutions
Certas Energy has launched a new carbon offset scheme for customers who purchase cleaner-burning diesel alternative, Shell GTL Fuel.
Opting into the scheme enables businesses to offset unavoidable carbon emissions from their operations while simultaneously improving local air quality through the use of Shell GTL Fuel. The fuel has been proven to reduce emissions of harmful local air pollutants such as nitrogen oxides (NOх) by up to 37% and particulate matter by up to 50%.
The scheme offsets CO2 emissions by purchasing carbon credits from activities related to the protection, creation or redevelopment of natural ecosystems through Shell's Nature Based Solutions programme. These activities remove carbon dioxide from the atmosphere equivalent to those created by the production, delivery and use of Shell GTL Fuel. Research suggests that supporting such nature-based initiatives could reduce CO2 by more than 11 billion tonnes per year by 2030.
Broadcast facilities provider, Film and Television Services (FTVS) is the first Certas Energy customer to sign up to the new carbon offsets scheme. Running on Shell GTL Fuel, FTVS's fleet of mobile generators powers cleaner outdoor operations for some of the UK's most renowned broadcasters, including Sky Sports and the BBC.
Chris Pratt, technical director at FTVS, commented: "Within our industry there is increasing commitment to the development of sustainable broadcasting operations. Shell GTL Fuel already plays an important role in minimising our local environmental impact, so when Certas Energy offered us the opportunity to become CO2 neutral via the Shell nature-based solutions scheme, it made perfect sense.
"It's fantastic to see industry heavyweight broadcasters coming onboard because of the sustainability credentials FTVS can offer."
Katrina McDonnell, Head of Speciality Fuel and Services at Certas Energy, added: "The challenge all businesses face is how to take immediate action to help combat climate change. While the energy mix is evolving, there is a need to address the unavoidable emissions normal business operations create. This scheme, helps facilitate that progression to a more sustainable future."
"We are delighted to have already welcomed several high profile customers onto the scheme, and are looking forward to supporting businesses on the path towards long-term climate and sustainability objectives."
To find out more about Shell GTL Fuel with carbon offsets and how Certas Energy can support your business on the transition to a low emission future, get in touch here.