Slider 1
You have been re-directed to Certas Energy online
during this busy time. Please click below for details
of how to contact us about your order, or any queries.
You're being re-directed from your normal website to Certas Energy. As a result of COVID-19 we are experiencing higher than usual call volumes and our fuel deliveries are taking a little longer, but we are working as hard as we can to deliver your domestic, agricultural or commercial fuel order.
During this time it will be quicker and easier for domestic customers to get a quote,
place an order, or track your delivery online.
Agricultural and commercial customers can request a call back or contact us via the email addresses given below.
We would like to thank all our customers for their patience and understanding during the COVID-19 period.
Get a domestic quote or track your delivery
Domestic fuel customers can track their delivery, get a quote or place an order online. First time ordering online?
Then you simply need to set up an online account as outlined below and you're ready to place your order.
Ordering online for the first time
If you have never ordered online with us before, you will need to register with us (even if you are already a Certas Energy customer). Simply, click on the 'Create an account' button and follow the instructions.
Already registered online
Simply sign in with your email address and password and place your order.
You can now check your delivery status online.
Simply enter your account number and delivery reference number to see your status.
How to order your domestic fuel online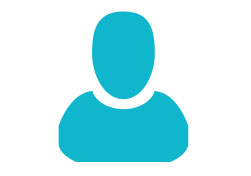 1. If you are new to ordering online simply create an account with us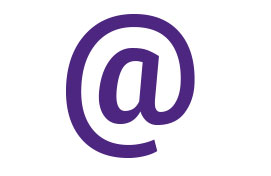 2. Verify your email address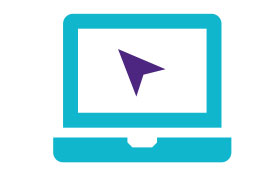 3. Select 'Get a Quote' from the list on the left hand side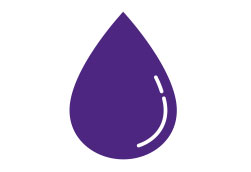 4. Select the fuel you would like and how many litres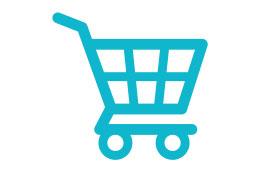 5. Add your fuel order to your basket and pay securely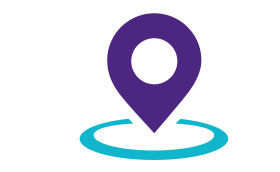 6. Track your fuel order in your account
If you prefer to email us, please use the following email addresses:
Farming and commercial customers – keep your business moving with fuel and lubricants from Certas Energy.
Simply fill in the simple form here and a local specialist will be in touch.
If you prefer to email us directly, please select your enquiry area as below: