It's time to #LoveYourTank
Looking for a brand new tank? Or just want to give your existing one a little extra care? We've got just the thing.
Looking for a brand new tank? Or just want to give your
existing one a little extra care? We've got just the thing.

Is your tank on its last legs?
We want to make sure you stay cosy and leak-free all year round. That's why as well as offering a range of top quality Kingspan oil tanks, we'll help you give your old tank some TLC. So hopefully, it will last even longer.
One call takes care of it all
If you need a new tank, our friendly team of experts are here to help you at each stage. From choosing the right tank to meet your needs, arranging installation, and even getting it filled up with heating oil. We can help give your tank some TLC too, with our visual tank inspection and wide range of replacement parts.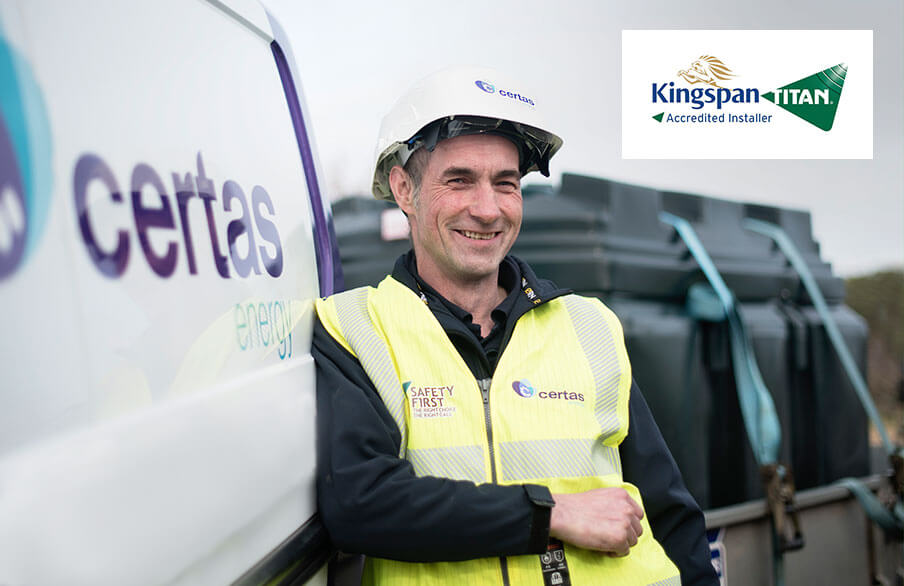 Delivering TLC, when you need it most
Our tank experts are always going the extra mile to help out customers. But none more so than Donnie – who recently visited the lovely Elizabeth in Nairn, Scotland. Her neighbour had nominated her as a deserving winner of our 'TLC' competition, and Donnie surprised her with a brand new tank – completely free of charge! Watch the video to see him in action.
All our tanks are EcoSafe and bunded as standard – meaning you get a safe tank that will keep you cosy all year long. And if that wasn't enough, you'll also get a 10-year warranty!
Free Fuel Monitor* with every tank
All our tanks come with a pre-installed fuel monitor. So you can keep tabs on your usage and automatically schedule your next fuel delivery, making sure you never run out of fuel again! 

*terms and conditions apply
Spread the cost with Easy Payments
We know that a new tank can sometimes be an unexpected expense, which is why we offer Easy Payments – so you can spread the cost of your new tank over 12 months.
Handy tips from our Tank Experts
Replacing a tank needn't be daunting. Our OFTEC-trained experts can take care of the whole process, from helping you choose the right tank, to installing it to the highest safety standards, and of course filling it with heating oil. Watch the video to see Donnie's top tank tips.
We've put together some handy tips to help make your tank last longer. So whether you need a brand-new tank, or you just want to give your existing one a little TLC, you're in the right place.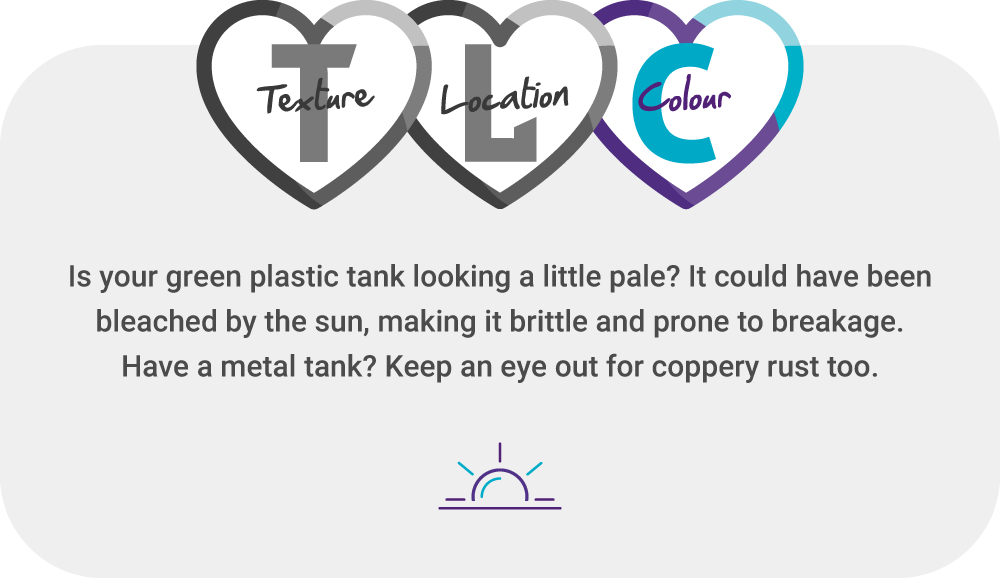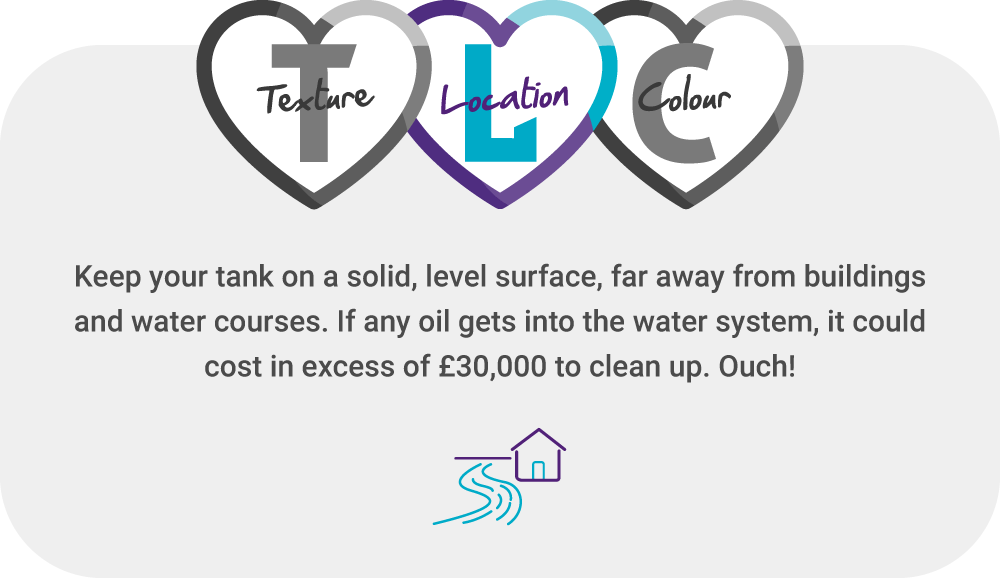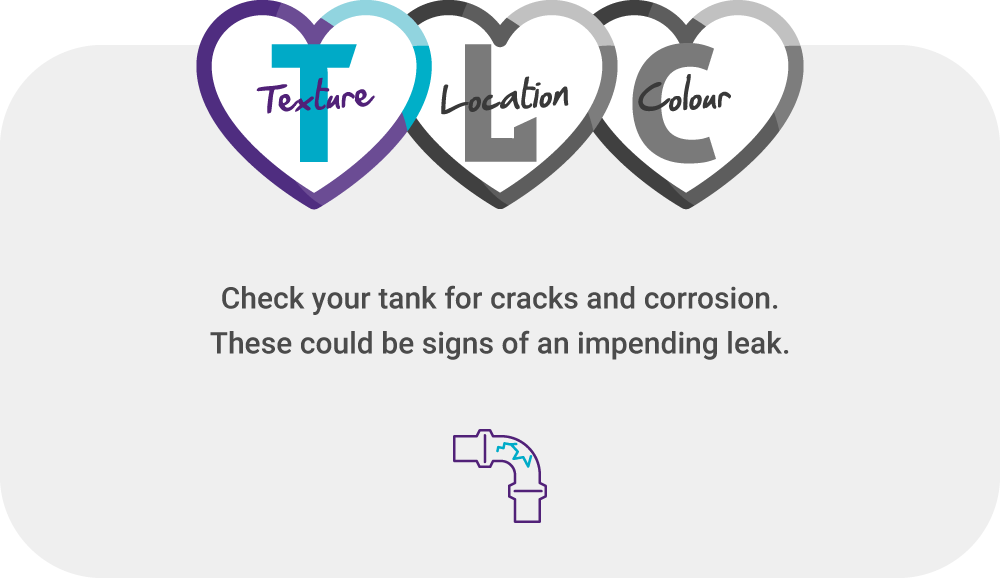 Want us to call you back?
If you're looking for a new tank, replacement parts, installations, or anything else tank-related, just fill out the form below and we'll be in touch soon.
*The Smart Monitor installed with the tank is free for the first 12 months. Terms and conditions apply and are available at certasenergy.co.uk/policies/domestic-terms-conditions. Please note that tank installs and Smart Monitors may not be available at all locations. Interest free payments are for the tank only and are subject to approval.