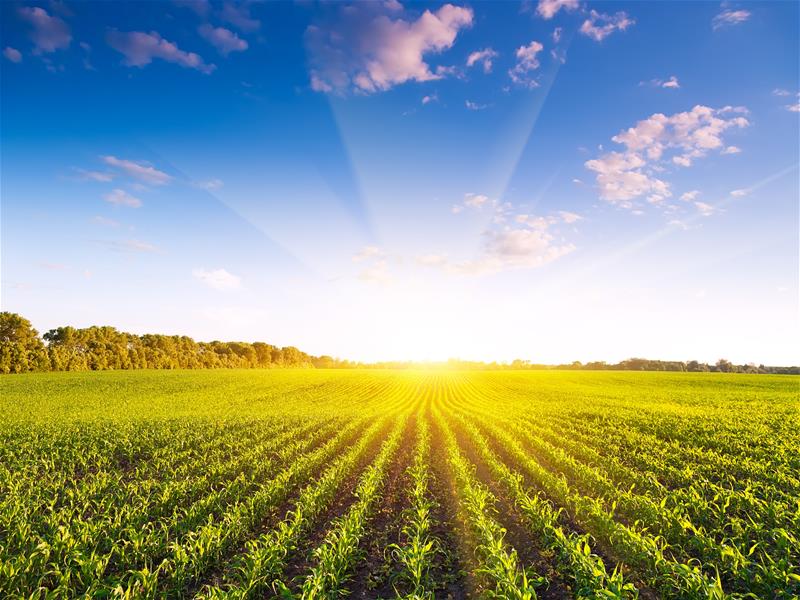 Local councils, businesses, charities, schools and members of the public have all been sharing the different ways they will be helping to reduce air pollution in the run up to this year's Clean Air Day. Whether it's leaving the car at home in favour of cycling to work, shutting city centre roads or offering free lung health checks, it's encouraging to see the momentum that has built up around this national initiative to help improve public health.
There is mounting pressure for businesses to reduce emissions – and fast – to help create a cleaner, safer, healthier future for the UK population and our environment. The challenge is to find solutions that enable businesses to combat air pollution without compromising on performance, productivity or profitability.
The reality is that our reliance as a nation on diesel cannot realistically be switched off overnight, particularly for industries who depend on it to keep moving. However, the good news is that there are readily available alternatives on the market now that can be adopted today. LPG, CNG, GTL, e-mobility, HVO, Biofuel… together these make up the alternative fuel mix currently available to help lower emissions, improve handling and increase productivity on site, so why aren't we seeing more businesses make the switch?
This year, Certas Energy are inviting businesses to tell us their views on alternative fuels and the role they have to play in the UK's efforts to reduce air pollution. Our short survey can be entered here and entries completed before Friday 20th July will be entered into a prize draw to win a £50 Amazon gift card. 
Clean Air Day offers a valuable opportunity for businesses to think about how they can reduce their impact on the environment and make the air we breathe cleaner and healthier for everyone. Certas Energy is committed to supporting businesses in making smart fuel choices so they can reduce local emissions without impacting productivity and we're proud to be the exclusive provider of GTL Fuel, a cleaner burning alternative to diesel, in the UK. Since last year, we have seen the momentum build for the uptake of this emission-reducing fuel and some high profile success with Brakes Group adopting the fuel for all it's DAF trucks in London and J Murphy & Sons recently became the first construction company in the UK to adopt the fuel. 
You can find out more about GTL Fuel, a cleaner burning alternative to diesel here.