June is celebrated throughout the world as Pride Month, as it commemorates the Stonewall riots of June 1969, the landmark event that kick started the LGBTQ+ movement. Pride also recognises the impact LGBTQ+ people have had throughout the world.
Although we have come so far in the UK, there is still so much more we can do. Pride events help remind us all that although we can and should be proud of our sexuality and gender identity, there is still work to be done until all of the community are accepted without exception.
What Pride Means to us at Certas:
Pride Month is a time that allows us all, whatever our identity, to play a part in helping to raise awareness of the LGBTQ+ rights movement, as well as to celebrate equality, love and visibility as a community.
Certas is on a journey through Inclusion and Diversity. Our aim is to become the most inclusive fuel distributor in the UK, and that's why we're proud to support the LGBTQ+ community.
Over the course of June, we're planning on celebrating our LGBTQ+ colleagues, educating and raising awareness of LGBTQ+ communities and fundraising for a great charity, all whilst having fun along the way.
A word from our Managing Director, Steve Taylor: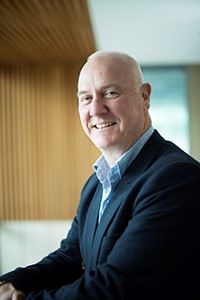 "I am incredibly proud of the continued efforts of our Inclusion and Diversity Champions. Our LGBTQ+ team are planning a number of items over June to open conversations, inform and support.
Celebrating our uniqueness and that of our colleagues is something I support and encourage. I want us to build a culture at Certas Energy where we all belong, where we challenge behaviours and where we correct prejudice.
Our people are what makes our business work, and we need to work on being a welcome place to grow and achieve."
Here at Certas we are PROUD of all our employees and we will be a beacon of inclusion for the LGBTQ+ community and allies, to enable them to be their true, authentic selves. This year we are raising awareness and providing support channels and guidance to our colleagues, whilst working towards 3 goals:
1 – to support celebrate Pride Month and increase visibility for the LGBTQ+ community
2 – to reach out to even more of our colleagues nationally with our stories of LGBTQ+ life
3 – to champion inclusivity of all identities
In the spirit of Pride, we caught up with a few of our amazing Certas colleagues who are helping us bring these celebrations to life: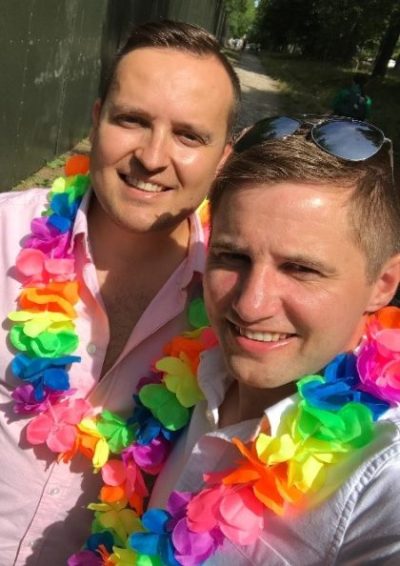 Fuel Cards Technology Manager
What are you most excited about this Pride Month at Certas?
This will be the first time the business has celebrated Pride Month as part of our journey to achieving our Inclusion and Diversity goals. I am excited to see the engagement of our colleagues nationwide, taking part in events and fundraising for a great LGBTQ+ homeless youth charity.
Why is Pride Month important to you?
Pride is a time to celebrate and honour those who fought and still fight to this day for our LGBTQ+ community. It's a reminder that we should be free to live our true lives but it wasn't as easy as this in the past and still isn't in some countries around the world.
What does Inclusion mean to you?
Inclusion is about how well we value the contribution, presence and the perspectives of the different groups of people that we employ at Certas.
Tanker Driver
What are you most excited about this pride month at Certas?
I'm looking forward to the companies first month long celebration of Pride and the progress towards achievement of its targets. I'm also excited about people being able to come together again for events this year and to see the benefits of fundraising for good causes that we are supporting.
Why is Pride Month important to you?
Pride month is really important as it can make some big changes within the LGBTQ community as well as the wider social implications.
What does Inclusion mean to you?
Inclusion means creating a space that is welcoming and safe to all people. If you create a diverse work environment that is not inclusive, people will feel uncomfortable sharing their ideas and being who they truly are.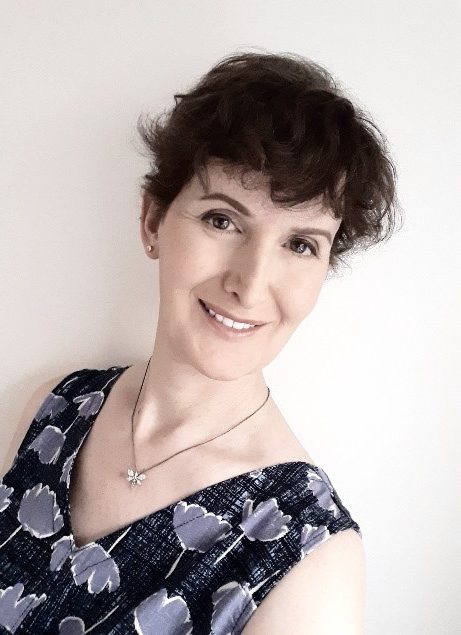 Commercial Supervisor, Plymouth
What are you most excited about this pride month at Certas?
The company I work for being inclusive and celebrating it.
Why is Pride Month important to you?
Because the fight for equality is still only half done
What does Inclusion mean to you?
It means my sexuality does not have to be the first thing that defines me
What are you most proud of?
I'm most proud of breaking down stereotypes in my own little way. I'm a county pool player in a very hetro male environment where I'm fondly known as Disco Stu, not "Gay Stu". I am really most proud on a daily basis of always being able to make my colleagues smile and laugh.
Our chosen Charity partner: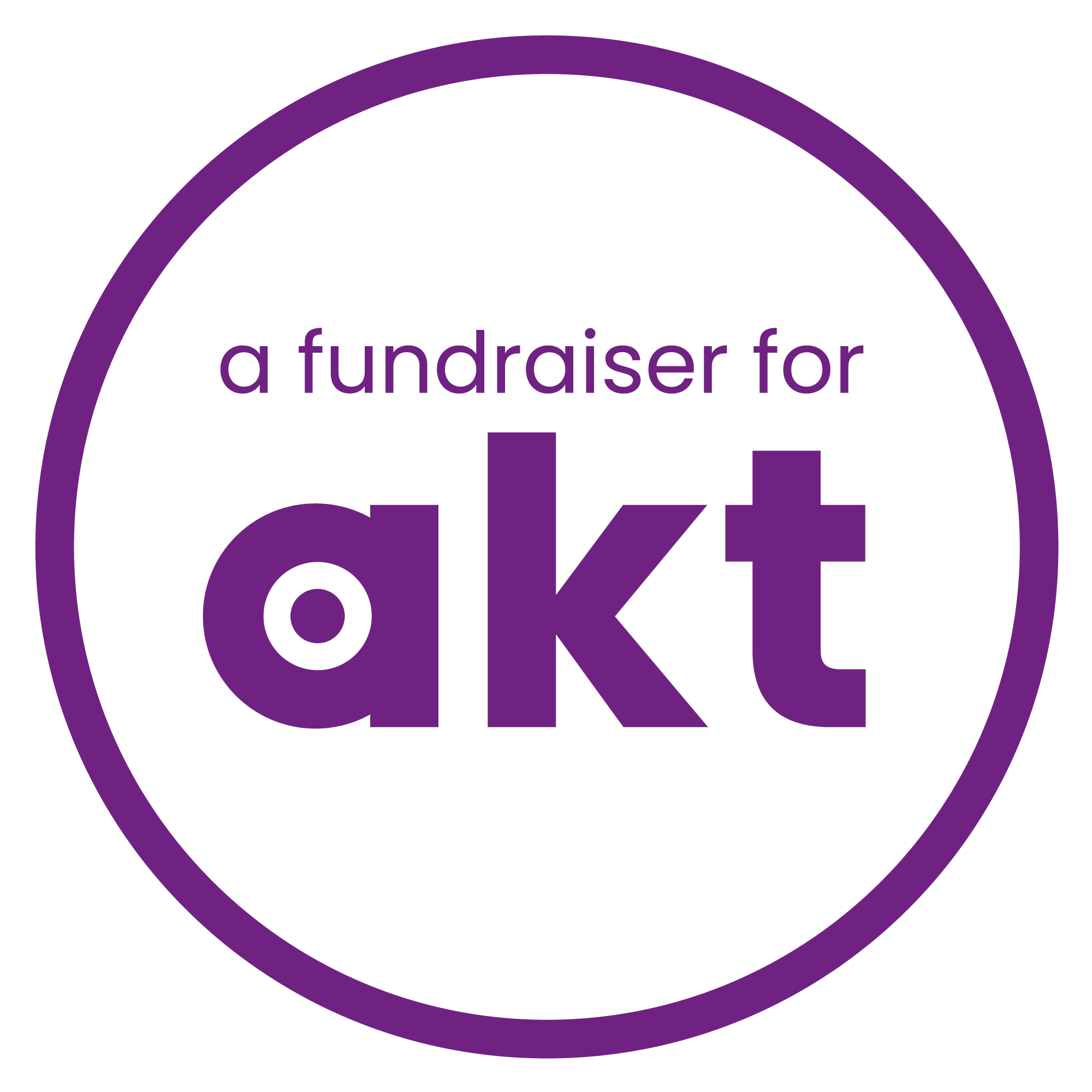 We're proud to be supporting #akt this Pride Month.
akt is a national charity supporting LGBTQ+ young people aged 16-25 in the UK who are facing or experiencing homelessness or living in a hostile environment. akt support young people into safe homes and employment, education or training, in a welcoming and open environment that celebrates LGBTQ+ identities.
akt helps support young people:
• Stay safe in a crisis
• Find emergency accommodation
• Access specialist support
• Develop skill, identify and achieve life goals
They do this by providing:
• Access to advice from one of our housing specialists
• Connection to a mentor for one-to-one support
• Access to our emergency support pack or tenancy starter pack
• Accommodation with a specially trained akt host
• A place to stay in our Purple Door accommodation service
• A safe place with one of our many housing provider partners
• Access to life skills training, events and peer support networks
Should you wish to support Certas in our fundraising by donating any sum of money, please contact robert.fitzpatrick@certasenergy.co.uk
Charity Registration Number 1093815