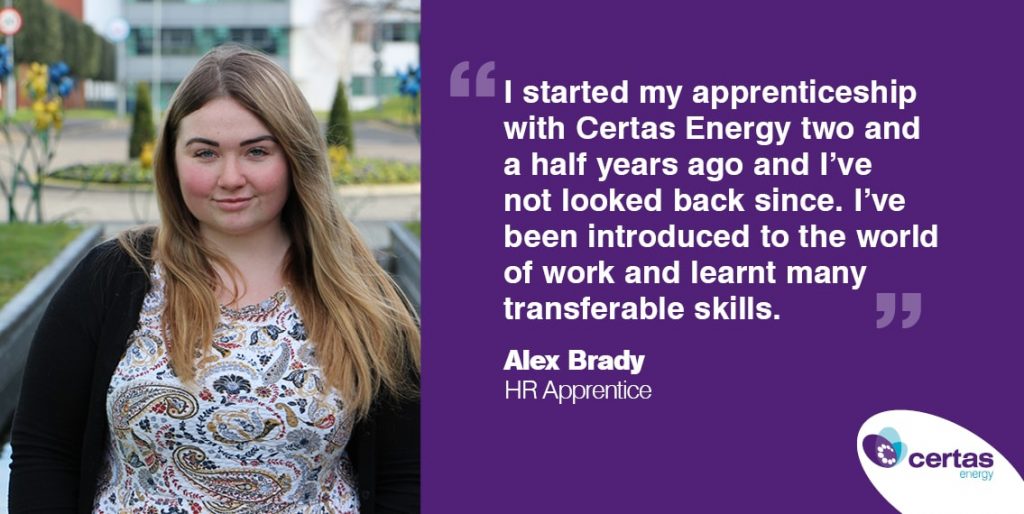 "An apprenticeship was the right choice for me because university wasn't for me. The idea of learning while I was earning really appealed to me.
"I'm two and half years into my apprenticeship and I've already learnt so much. I know that the skills and experience I've had so far will benefit me in my future career.
"Choosing to do an apprenticeship is one of the best decisions I've made, as I still have time to do the things I love. I've done horse riding since the age of five and now I have a horse of my own I need to dedicate my time well to look after him. I also enjoy watching crime documentaries and spending time with my family.
"For anyone thinking about doing an apprenticeship, I would highly recommend applying for one because it give you all the skills, experience and knowledge you need to be successful in your chosen career."