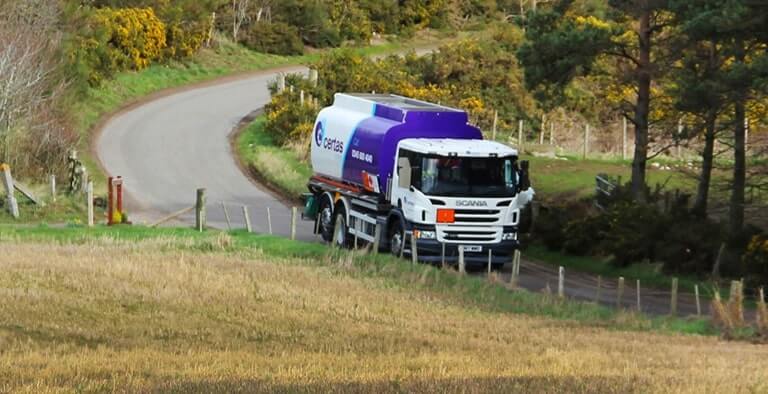 Certas Energy Customer Advice Regarding Fame content.
Following recent changes to the UK's Renewable Transport Fuel Obligation (RTFO) regulations, Certas Energy are looking to reiterate advice published by the FPS to business owners and farmers who use mobile machinery in regards to the potential use of FAME in Low Sulphur Gas Oil. In order to meet new tougher biofuel targets under RTFO many manufactures are now adding FAME, which could cause issues for agricultural equipment including Tractors, Forklift Trucks and construction equipment.
Certas Energy's Suppliers need to blend as much biofuel into Diesel and SFGO as they can in order to reach the RTFO obligation, they are limited by the British Standards EN590 for Diesel, BS2869 for Gas 10ppm which state that the grades must have a max 7% Bio content, Our Suppliers utilise waste derived sustainable feedstocks to help meet the RTFO directive as these feedstocks are double counting towards the RTFO.
In 2019 legislation introduced stated that 8.5% of all Diesel, Gas 10ppm and Unleaded fuels sold by suppliers must be made of biofuel in order to reduce CO2 emissions. FPS Technical Manager Tony Brown explained, "All suppliers are obligated to meet new targets but are free on just how they reach each target. There are different ways to achieve this, including the addition of FAME to SFGO, so we want to warn all users of NRMM (Non-road mobile machinery)".
FAME is a biofuel mostly made from recycled cooking oils and plant based material. As a biofuel it is likely to hold a higher water content than petroleum based fuels. Which could lead to fuel contamination and much more serious complications if left untreated. Luckily most modern mobile machinery engines are compatible with fuel containing the levels of FAME set out in the regulations. However it is important that business owners and farmers who use older machinery, are aware of what this could mean for them.
While Certas Energy suppliers are bound by regulation to meet the RTFO, they must also meet UK fuel quality specifications – EN590 for diesel and BS2869 for gas 10ppm. We take fuel quality very seriously.
Certificates of quality from our suppliers confirm that all fuel delivered to Certas Energy tanks is on spec and to government standards. Drop-in FAME-free alternatives to diesel are also available.
If you have been affected by the biofuel target changes in fuel supplied by Certas Energy, please send us a direct message to getintouch@certasenergy.co.uk with your contact details and account number so we can investigate further.
Click here to explore FAME-free alternative fuel Shell Gas-To-Liquid Fuel which is also low emission, cleaner burning and improved storage stability qualities. Or to speak directly to an advisor, please call 0345 600 4040.