At Certas Energy, our people are our unsung heroes. From the customer service representatives in our regional call centres, to our dedicated delivery drivers who travel the length and breadth of the country to deliver your heating oil.
You might be surprised to learn just how much they care about the customers and local communities they deliver to.
Gary keeps cool in a crisis in Kent
It was a good job one of our drivers Gary Grey was on hand when a multiple car accident occurred right outside one of his customer's premises.
One of the cars involved in the accident had caught fire, so quick thinking Gary used his extinguisher to bring the situation safely under control. It just goes to show that he's as handy at fighting fires as he is a fuelling them.
Nicola inspires poetry in Warrington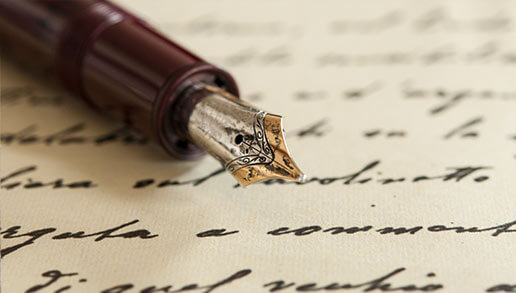 Five-star reviews always mean a lot to us. But how about poems and prayers? When customer service representative, Nicola Blake received a call from a customer with hearing difficulties, she decided to follow up with the customer's carers to confirm the order details. The customer, who was a forces veteran, was so touched by her kindness that he sent her a lovely poem and prayer to show his gratitude.