Having recently asked the great British public to send in their best UK farm life photographs to showcase the importance of British agriculture, we now have a worthy winner.
Expertly timing her entry to coincide with spring, Manchester's Lola Bellouere wowed us while melting our hearts at the same time after submitting a photograph of her newborn lambs in the Lake District.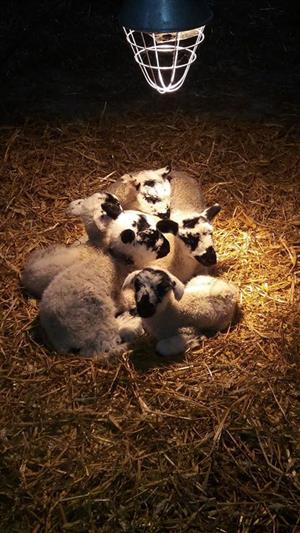 Capturing the snap at Oddendale Farm next to her grandmother's house in this truly beautiful region of England, five lambs nestle together on hay beneath a spotlight illuminating the cute little faces of these furry friends.
Receiving over 130 entries, noteworthy runners-up included sheepdogs lovingly guarding new arrivals, wonderful highland cows and pristine vintage tractors. 
Thanks to everybody who entered.