Have you seen our delicious collection of online recipes, displayed in our Certas Energy Cookbook? Showcasing range cooker recipes at their finest, we partnered with some of the best rural chefs in the country to fuel your kitchen with delicious smells, tasty food and plenty of inspiration. 
In our recent competition, we also asked you to send in your best recipes so you could be in with the chance of being featured in our cookbook alongside the pros. We're delighted to say we have a winner, although the decision was certainly difficult – every single entry looked delicious!
 Our winner – Ren Taylor, Butter Lemon Chicken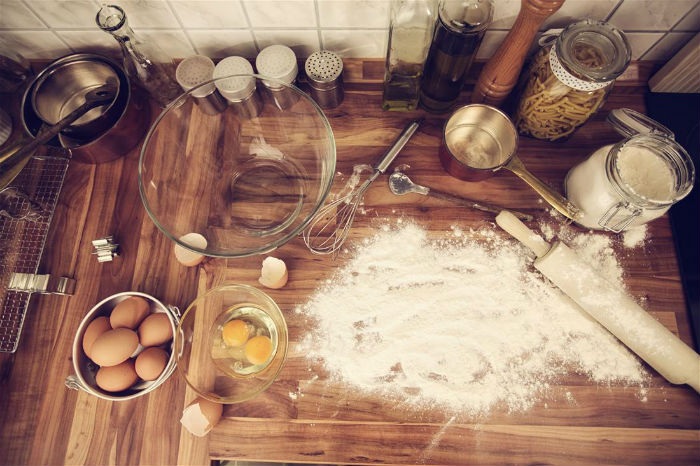 Congratulations are in order for Ren Taylor from Haverhill located in Suffolk our winner with her mouth-watering Butter Lemon Chicken. 
Using tasty skin-on chicken thighs, flavoured with garlic, smoked paprika and lemon, cooked in butter and cream, we can tell, just from the picture, that it tastes divine! The full recipe, including step by step instructions, will be added to our cookbook shortly.
We also want to congratulate our four favourite runners up too, for their inventive and inviting dishes.
Runner up – Gemma Aktekin, Icli Kofte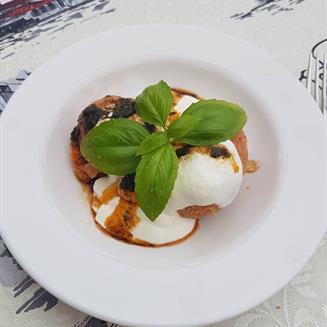 Gemma, from Sheffield, takes us to the Middle East with Icli Kofte, known as filled meatballs. 
Minced beef meatballs seasoned with paprika and chilli flakes, coated with a fine bulgar crumb, Gemma's entry looks amazing, and she's a well-deserving runner up! 
Runner up – Liz Denial, Roasted Butternut Squash, Potatoes and Mediterranean Vegetables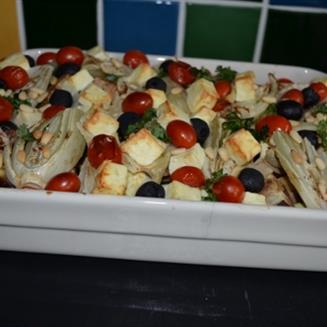 Full of colour, we loved Liz Denial's entry. The recipe may be from Nottingham, but this dish has plenty of Mediterranean flavour! 
Featuring courgette, aubergine, feta cheese and black olives, alongside butternut squash and two types of potato, this dish is perfect on its own or as a side to a fish or meat dish. 
Runner Up – Janice Williams, Tatw Popty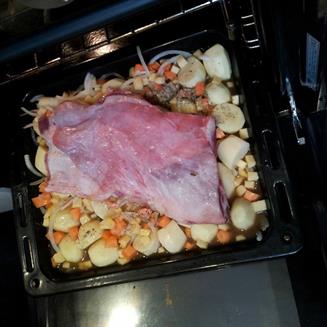 While Janice Williams may be from Liverpool, she put forward a traditional and heart-warming Welsh dish. Tatw Popty literally translates to 'Oven Potatoes' and it's full of goodness.
A homely meal, created with slow cooked lamb breast, potatoes and plenty of vegetables of your choosing, Tatw Popty can be adapted to suit your tastes and the size of your party. 
Runner Up – Anette Oliver, Nettie's Fish Delish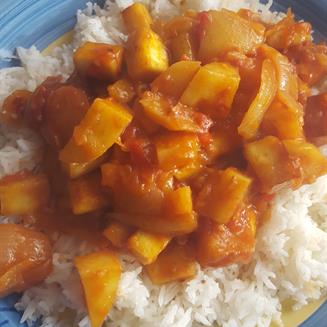 Nettie's Fish Delish is a fantastic meal to eat year-round, and it was sent in by the delightful Anette Oliver from Derby. 
Consisting of fish of your choice marinated in passata, infused with plenty of spices including ginger paste, fenugreek powder, garam masala, and chilli powder, this meal is guaranteed to be full of flavour!