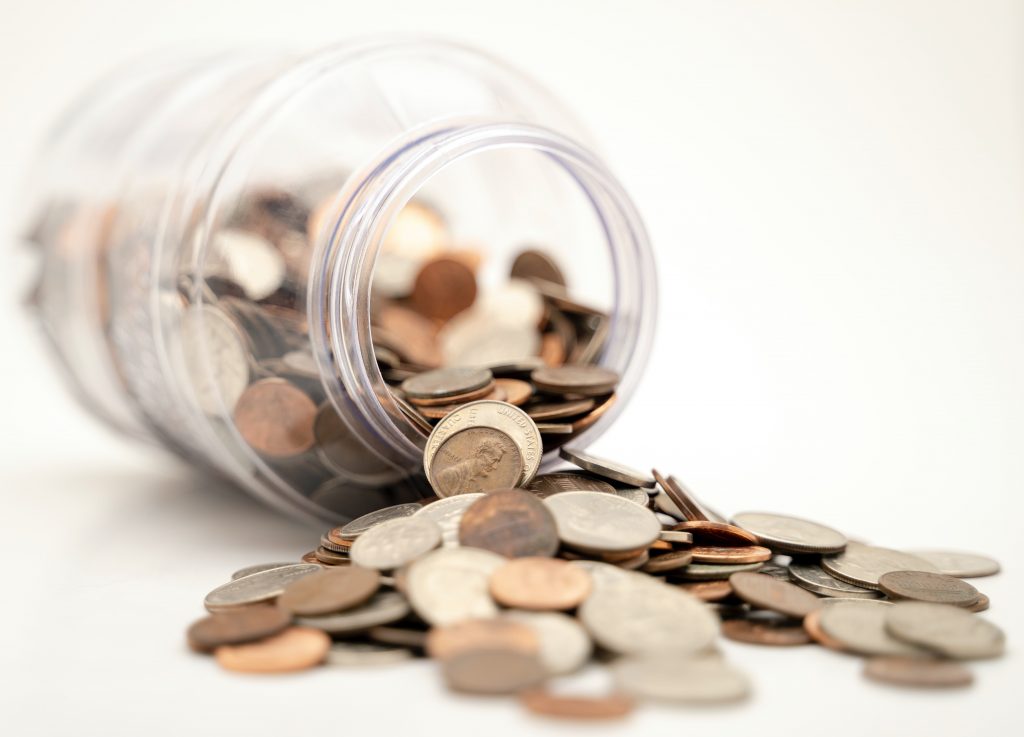 Kerosene is widely known as an efficient and reliable fuel source. The thin clear liquid is often used to heat homes and has many commercial uses too. Kerosene, or 28 second oil as it is commonly known, is a popular choice, due to its low freezing point, for industries where engines and machinery are exposed to colder temperatures. 
As with all fossil fuels, kerosene contributes to greenhouse gas emissions, however, it produces fewer emissions than some traditional fuels like coal and wood.
How much is kerosene and what affects kerosene Prices in the UK?
Kerosene prices fluctuate daily and even throughout the day, therefore It is always advisable to contact your local team for up-to-date kerosene prices. 
Supply and demand influences prices while other factors affecting the cost of kerosene include exchange rates, VAT rates and OPEC agreements. OPEC (The Organisation of the Petroleum Exporting Countries) exists to keep global oil prices stable which then affects the price of domestic fuel. Social and political issues can also impact kerosene prices, such as conflicts in oil producing countries and, of course, the weather is known to alter fuel prices due to delivery issues or increases on demand.
What is the cost of kerosene per litre?
There is no fixed cost per litre of kerosene. As the cost of kerosene is dependent on so many external factors, prices fluctuate and often quickly. As the UK's largest fuel distributor, you are assured our kerosene prices are competitive; we track current market prices and monitor trends to predict increases or decreases which can then be passed on to our customers. We also supply a high quality kerosene so you know that you are getting a premium product as well as value for money.
Commercial kerosene for your business
Aviation industry – kerosene has a low viscosity and low freezing point making it the preferred fuel for the aviation industry

Business Heating – kerosene is widely used as a commercial heating oil across a broad range of industries including manufacturing, utilities, public sector, retail, industrial furnaces, breweries, education and many more

Metal production – kerosene is used as a cooling agent for metal working

Cleaning – kerosene can act as a solvent, helping to remove chain grease and other tough liquids and oils

Lubrication – as a thin liquid, kerosene can help with commercial lubrication to improve the efficiency of equipment and machinery.
Commercial kerosene deliveries
Individual Certas Energy order volumes start at 500 litres and go up to 36,000 litres. With a fleet of 900 tankers, you can be assured of a reliable fuel supply, delivered where and when you need it. Our network of distribution depots and local drivers is equipped to deal with large or small kerosene deliveries.
Where can I buy kerosene?
Certas Energy is your commercial kerosene supplier. Delivering premium quality fuels across the country, we are the largest fuel distributor in the UK. This means we can take advantage of a range of supply bases, ensuring we get the very best prices on commercial kerosene. We have 130 depots and 900 tankers delivering nationwide to businesses large and small, and in rural locations and inner cities. 
High quality kerosene

Choice of kerosene oils

UK's largest supplier

Extensive, national distribution network

Bulk deliveries

Local team fuel specialists
What are the kerosene prices near me?
Whilst location can be one factor in changing kerosene prices, other influences like national demand and current affairs are more likely to contribute to the cost of kerosene. The current price of kerosene will vary from one day to the next, so the best way to get an accurate price is to contact your local team directly or call 0345 600 4040. You can also send an online enquiry to getintouch@certasenergy.co.uk.