Safe fuel storage and management
Farming is sadly one of the UK's most hazardous industries, with falls from height, oil spills and collapses caused by poorly maintained tanks representing real risks to farmers and the environment.
Tanks to keep
your farm
compliant, safe
and secure
With the NFU and Farm Safety Partnership committing to reduce farm fatality accidents by 50% by 2023, we're here to help provide top tips and advice to keep your farm safe, tanks compliant and fuel supply secure.
Store fuel safely to avoid
delivery disruption
Did you know that reputable fuel suppliers will only deliver if your tank is set up in line with regulations? Get to grips with the requirements in our blog.
Rural crime highest since 2013
According to the NFU Mutual Rural Crime Report, rural crime cost the UK £44.5m in 2017, with a 13.4% increase. Unsecured fuel tanks are an easy target for opportunistic thieves. Discover our simple steps to combat fuel theft on your farm.
Protect your farm and your fuel with our free #FuelSafe guide, providing advice on how to tackle some of the biggest fuel safety and security challenges.
Stress-free storage, dispensing and monitoring solutions
We know that – on a busy farm – fuel is just one of many competing responsibilities. For total peace of mind, the latest fuel tanks, monitoring and management systems help you to stay alert and vigilant to fuel theft or spills. Find out how we can keep you fuel stocks safe and secure.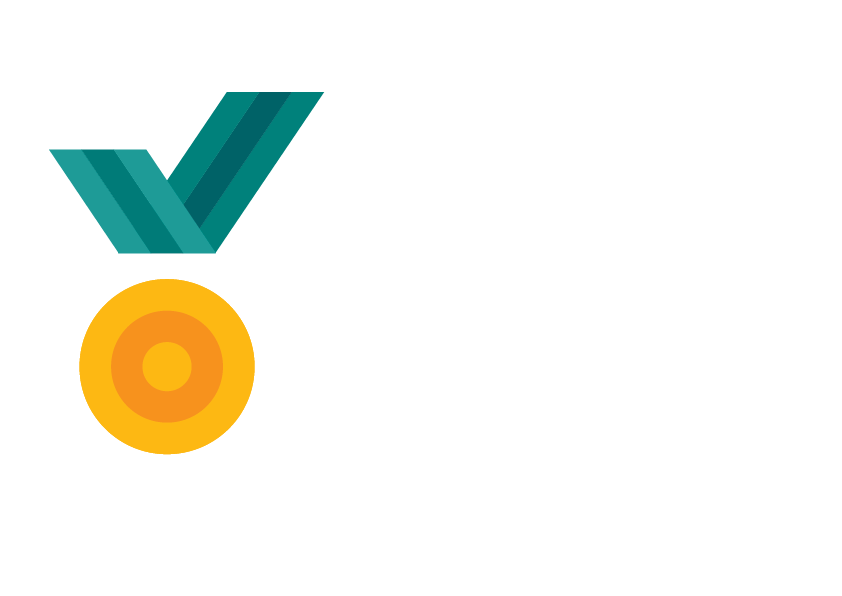 Committed to health and safety
Health and safety is at the heart of everything we do. We're committed to supporting farmings in improving their HSE credentials with our Safety F1rst initiative. With accreditations in health and safety, quality, environmental and energy management, we're here to help.
Want to talk about your tank or get a quote?
Complete your details below and your local contact will be in touch.
Keeping your data protected
We pride ourselves on robust and ethical data practices to ensure compliance with legislation.
For more information, view our Privacy Policy.