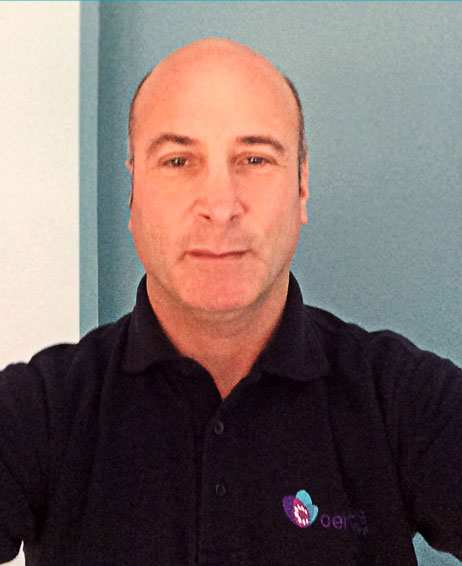 Leigh is a Tanker Driver at our Immingham Depot. He recommended the Driver Apprenticeship to his son Lewis. Leigh explains why he felt the apprenticeship was a good option and tells us about Lewis' experience so far:
Lewis registered an interest in the Driver Apprenticeship after leaving full time education. He did gain a job after leaving school, however it was on a part time basis. Progression was limited and there was little prospect of achieving full time employment.
Lewis spoke to me about employment opportunities at Certas Energy. I discussed the Driver Apprenticeship Scheme with him and set up a meeting with the Regional Academy Instructor to give Lewis a detailed overview of the role to ensure he made an informed decision.
I am pleased to say that Lewis' application was successful and he has now started his apprenticeship.
So far, Lewis has been placed with an experienced Driver Trainer, Damian, also known as his "buddy". Damian, has given Lewis the time and patience to develop. He is an important part of his apprenticeship and essential to Lewis's progression. I am pleased to see that they have developed a good working relationship.
Lewis has benefited from entering into a job that requires responsibility and this has helped him to mature. Understanding the responsibility and working environment as well as the decision making that goes with the role has certainly been a benefit.
I've no doubt Lewis will be successful in his apprenticeship and pass his end point assessment.
For further information on Certas Energy careers and current vacancies, please visit our careers page: https://certasenergy.co.uk/about-certas-energy/careers/