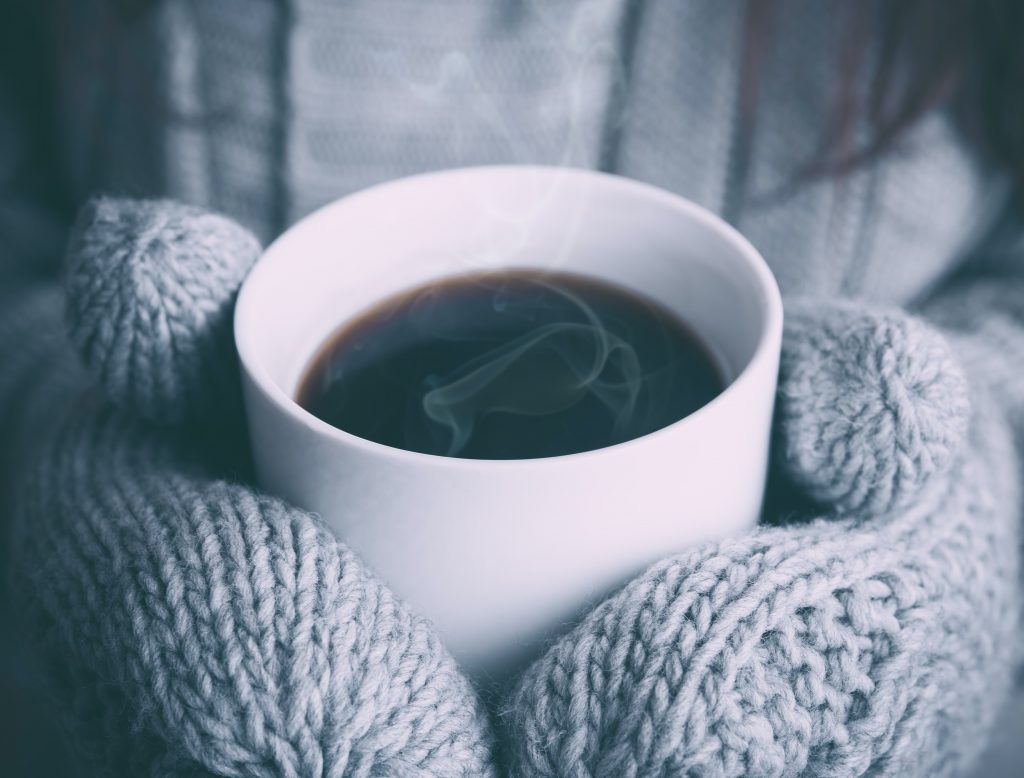 Here we take a look at what happens during a boiler service, why it's so important to stay on top of boiler care and how Certas Energy can help with your boiler maintenance through our boiler services and boiler care plans.
What is a boiler service?
A boiler service is a manual inspection of your boiler carried out by a professional engineer. When arranging a service for your oil boiler, it is vital you check the tradesperson is qualified to carry out the inspection; all of our boiler services are completed by OFTEC registered engineers. During the service our expert engineers will inspect your boiler for signs of wear, and identify any potential issues that may need fixing.
Why do you need a boiler service?
Anyone who has ever had their boiler break will no doubt tell you how bad it is. Think kettles and pans of boiling water to have a proper wash, or shivering under the duvet because there's no heating to keep you warm. Which is why it's so important to look after your boiler and make sure it doesn't let you down. When there's so many things to get done these days, a boiler service might not be high up on the list of priorities, but a broken boiler is one thing guaranteed to stop everything in its tracks. Not to mention that it can put the freeze on your finances too.
What you can expect from a Certas Energy boiler service
Oil boilers in particular require consistent care and maintenance. During a boiler service our engineers will:
Check for any water ingress to the tank: Water transferred with the oil can cause debris to be carried from the tank into the boiler. Soot build up will then make your boiler less efficient. Our engineers will do a dip test to check for signs of water ingress and carry out any remedial work.
Check for impurities: In cold weather, there is a chance frozen water will get into the oil line. This can cause your boiler to stop working. We will do a dip test to check for impurities and make sure no water is likely to freeze in the oil line.
Change the nozzle: A blocked nozzle will slow your boiler down. To ensure congealed oil does not cause problems further down the line, every boiler service includes a nozzle change.
Check for soot deposits: Soot deposits on either the electrodes or photocells of your boiler can cause your boiler to turn on and off involuntarily, or not to light at all. A boiler service will make sure there are no soot deposits. If there are, the electrodes and photocells can be cleaned to avoid any issues.
Clean the trap: Condensation and dirt can collect in the trap. This will eventually cause your boiler to stop working. With a Certas boiler service, the trap is cleaned, meaning your boiler is far more likely to keep working all year round.
An annual boiler service is part of maintaining the health and lifespan of your boiler. You can find out more about maintaining good boiler health in our guide to boiler care and maintenance.
Keep your boiler healthy with a Certas Energy Boiler Care plan
The easiest way to stay on top of your boiler care is to sign up to a boiler care package that offers annual servicing and repairs. Certas offers two boiler care packages, Boiler Shield and Boiler Shield Plus, so you can choose which best suits you and your requirements.
Our network of local, OFTEC registered engineers can get to you quickly no matter where you are in the country. A boiler service takes no more than two hours and gives you assurance for the rest of the year that life can keep ticking over. 
Our helpful payment plans allow you to spread the cost across the year. So not only can you avoid boiler emergencies but you can keep costs down too.

Find out more about our boiler care packages.
Don't get left out in the cold
As well as providing boiler servicing and cover, Certas can supply heating oil for your home. A cared-for boiler and regular heating oil deliveries means that you needn't worry about the cold because of a boiler breakdown. When a boiler stops working suddenly, it can be hard to find emergency engineers. Additionally, running out of oil may mean you don't get a delivery for some time and you may be without heating, hot water or your oven for several days. 
Our heating oil payment plans offer two simple options to help you stay on top of your heating oil needs. Combining boiler care with a regular delivery of heating oil allows you to sit back and relax knowing one of life's essentials is all taken care of.

Find out more about our heating oil supply.
Speak to us about our Boiler Care packages
In many cases, a well maintained boiler rarely presents any problems, precisely because it has been well looked after. Ensuring your boiler is serviced annually will give you complete peace of mind and comfort in knowing that everything is in working order. If there is cause for concern, our engineers can repair the problem or replace any parts, meaning no huge financial surprises or long cold nights.
Call us today on 0345 600 4040 to talk to one of our experienced team about the right boiler care package for you. 
Join our other loyal customers who are looking after their boiler so their boiler looks after them.