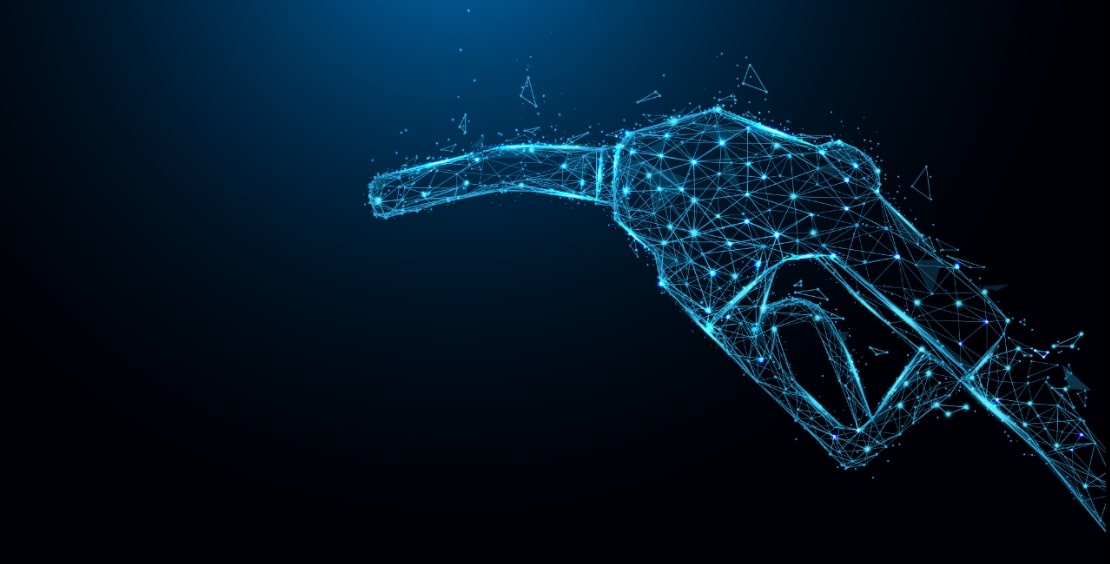 Slider 1
THE ENERGY REALITY SERIES
The Future of Liquid Fuels
Take stock of today's evolving alternative energy mix by following the Energy Reality Series, starting with immediately available short-term air quality wins from alternative liquid fuels.
Introducing the Energy Reality Series
The Energy Reality Series from Certas Energy aims to help UK businesses understand today's new and evolving alternative energy mix. Join us as we explore cleaner-burning diesel alternatives available now, assess the most promising innovations in the alternative fuels pipeline and outline how evolving fuel supply and management solutions can keep businesses moving along a robust transformation path for a more promising future – for everyone.
Alternative fuels adoption
Considering cleaner-burning diesel alternatives but unsure where to start? Get to grips with today's evolving energy mix in our new report highlighting short-term air quality wins available to businesses wanting to transition to a low emission future.
EXPLORING THE BIGGER PICTURE
Challenges facing cleaner fuel adoption
The world needs more energy. However, it can't sustain more carbon dioxide, particulate matter or nitrogen oxides. Part 1 of The New Energy Reality Series explores the pressures and challenges faced by the UK as it seeks a range of cleaner, greener alternative fuels. 
Net zero emissions by 2050
As businesses transition towards the UK's goal of net zero emissions by 2050, it's unlikely that any one solution will take precedence. The Future of Liquid Fuels sets out the current energy mix and readily-available 'fuels for now', kick-starting industries on the path towards the ultimate zero emissions end-point.